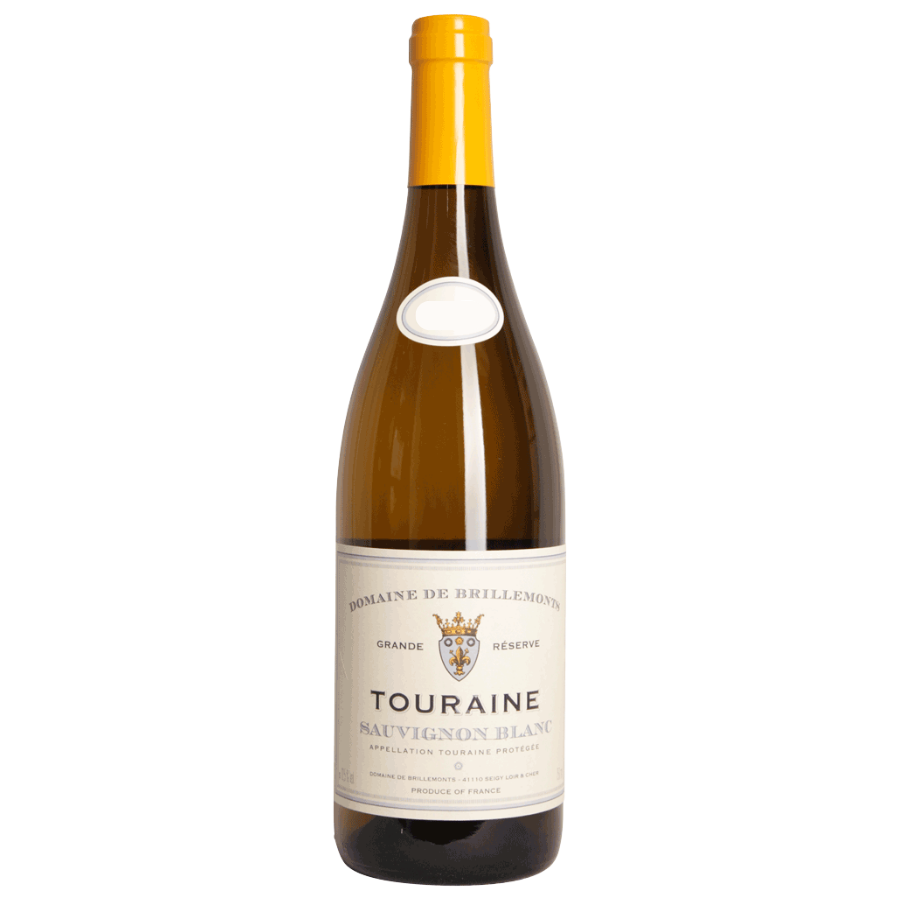 Compare at $22/bottle elsewhere
Brisk, breezy, and cheerful, this lovely Sauvignon Blanc features a bright bouquet of citrus, pear and honeysuckle florals complexed by a cool perfume of flint and aloe. It has a slatey mineral aromatic undercarriage the belies its granitic origins. On the palate, citrus, rock, white pepper and mineral unwind in a mouthwatering finish.
88-points Decanter
With its intense flinty lime and gooseberry character, this is an easy-going Sauvignon Blanc with great varietal typicity. Waves of elderflower flow through the palate, ending on a tight, tangy finish.