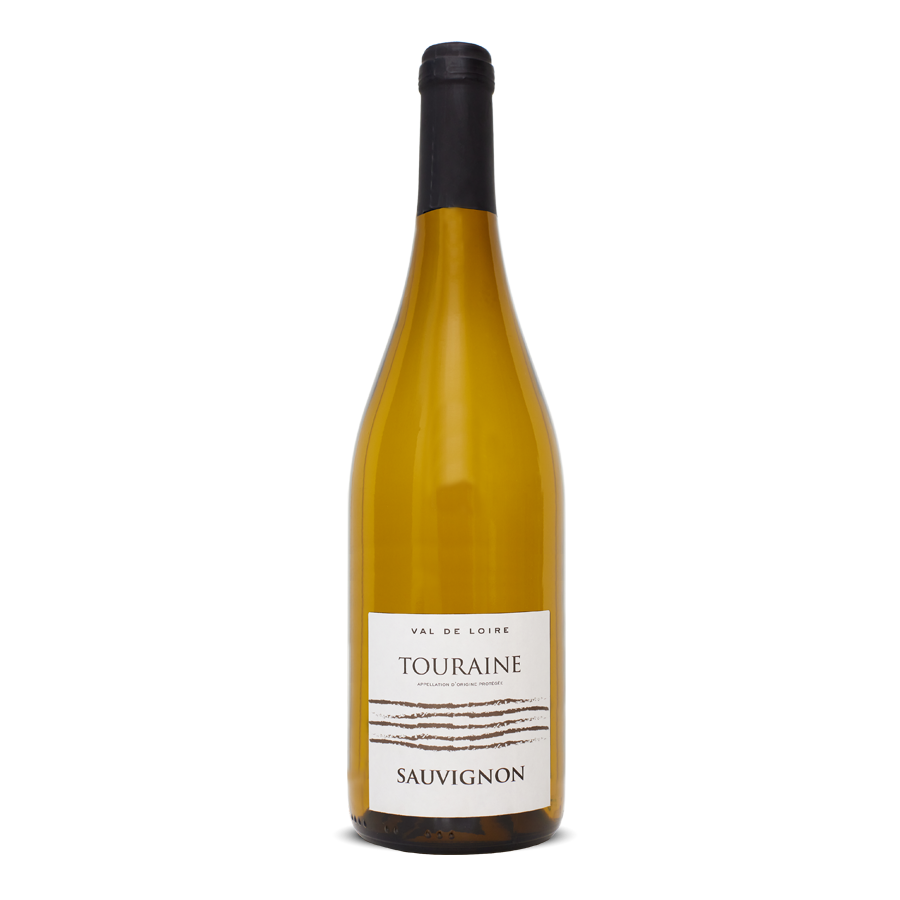 Compare at $25/bottle elsewhere
I met Antoine Roy at a tasting here in San Francisco last Spring and was impressed by every wine he produced, including his reds. He has been farming and winegrowing 30-hectares in the Loire appellations of AOP Valençay, Touraine and Touraine Chenonceaux since 1989 but the land has been in his family for generations. He knows what he is doing.

I loved the red wine "Petit Range" but thought was just to young to bring in at the time...next round. Anyhow the whites are fantastic across the board and I am thrilled to bring them into the USA.
The Vignoble Roy Touraine Sauvignon Blanc has a very similar aromatic profile to the Brillemont, chalk full of lifted pear and citrus notes along with a bit more flint perfume. It's an absolutely brilliant nose with gobs of complexity, however, and it has fantastic structure as well, crisp and mouthwatering with pure, beautiful length on the finish.