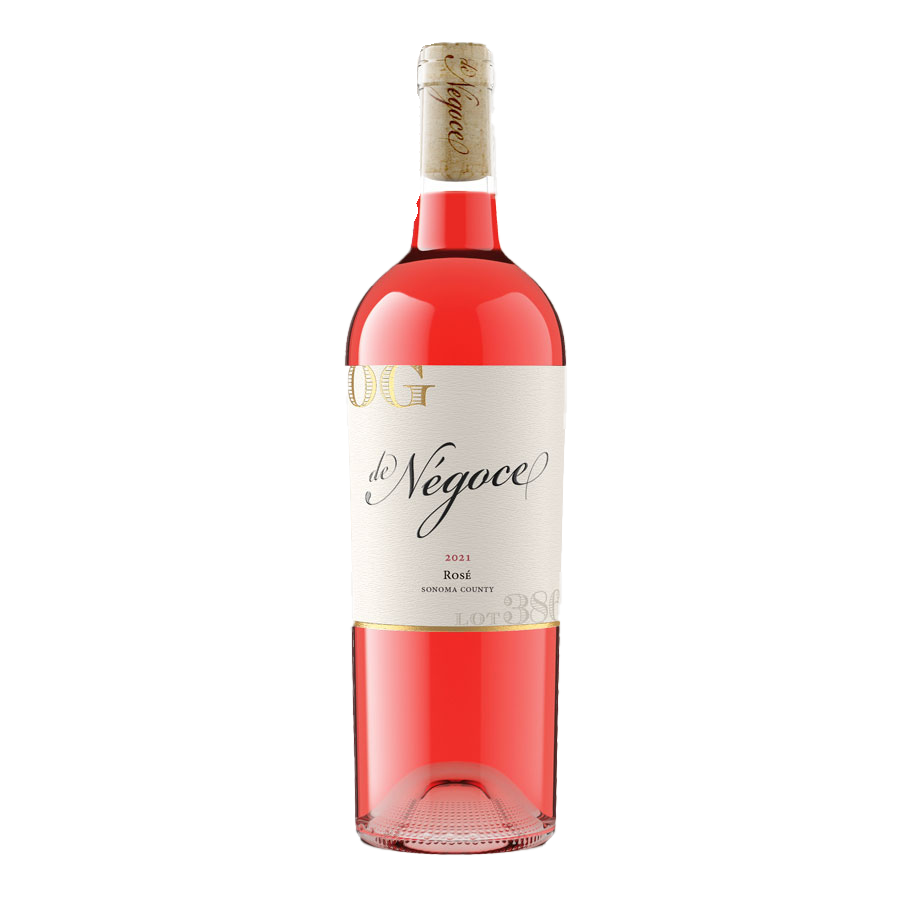 $35/bottle under the original label
As we all know, Sonoma County is world famous for their Zinfandel offerings. From the premier Dry Creek offerings to the coastal expressions, it's found a strong foothold in the region - and for good reason: unmatched terroir, phenolic ripeness, consistency, well, it's just all around damn good juice!
Recently I came across a Rosé expression of Zin (spiked with a bit Malbec and the other Sonoma heavyweight, Pinot Noir) that literally blew me away. The skin contact seemed a bit heavy handed, so on initial glance, I didn't think much of it, but figured pedigree made it worth a taste. 
WOW! Boom boom.
Lot 386 | 2022 Sonoma County Zinfandel Rosé comes to us from a decorated, established Dry Creek producer with generations farming the valley, and it all shows in this Rosé with exceptional structure, a dynamic, delineated nose, and explosive palate with deftly balanced acidity - it's all here folks. Don't let the color fool you, this is NOTHING like your grandmother's White Zin. This is, again, damn good juice; perfect for porch pounding, poolside sipping, or offering for summer wedding season.
Selling for around $35/bottle in the source tasting room, this is an incredible offer at $14/bottle!
The nose is brimming with delineated watermelon, strawberries, white peach, and herbs. The entry is incredibly balanced with high-toned red fruits, further watermelon, strawberries, and cherries amidst great weight and solid acidity. The finish has some length to note, resonating with herb/cherry/strawberry umami. Fantastic structure for a Rosé!
100% Sonoma County
75% Zinfandel, 21% Malbec, 4% Pinot Noir
13.1% Alc
100 cases available