How It Works
de Négoce offers top-quality wines at 60-80% off retail prices, combining over 20 years of industry expertise with a commitment to customer satisfaction.
Unparalleled Sourcing
A pioneer of the négociant wine trade, de Négoce Founder Cameron Hughes has 20+ years of experience sourcing and selling thousands of ultra-premium wines direct-to-consumer.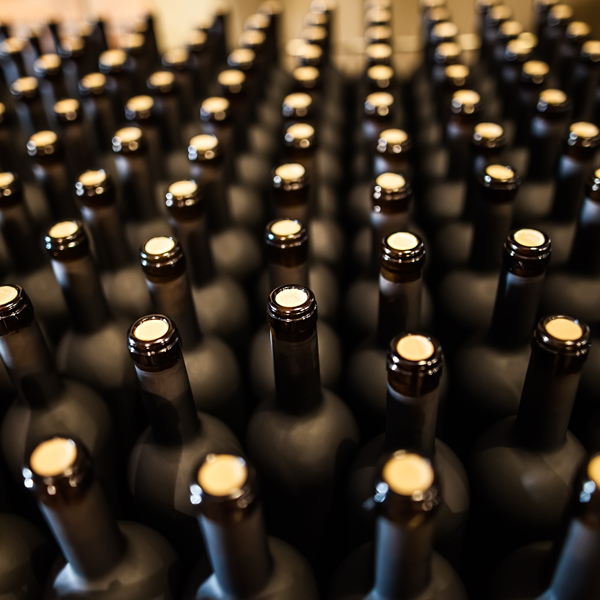 Unbeatable Prices
We cut out the middlemen and bottle all of our wines under the de Négoce label so you can enjoy exceptional wines at 60-80% off the source wineries retail price. The source always remains anonymous.
Two Ways To Shop
Get the best deals via our Wine Futures Shop to pre-order wines before they are even bottled. Or, if you want to try our wines right away, order from the Bottle Shop.
About de Négoce
de Négoce was founded in 2020 by Cameron Hughes - a pioneering wine négociant (trader) with over 20 years of experience in the industry. In our first year of business, we sold over 92,000 cases of wine, making de Négoce the #1 direct-to-consumer brand for wine in the USA! As specialists in the acquisition and marketing of fine wines, we source top-quality wines from premium wineries and sell them to you at 60% - 80% off under our label.