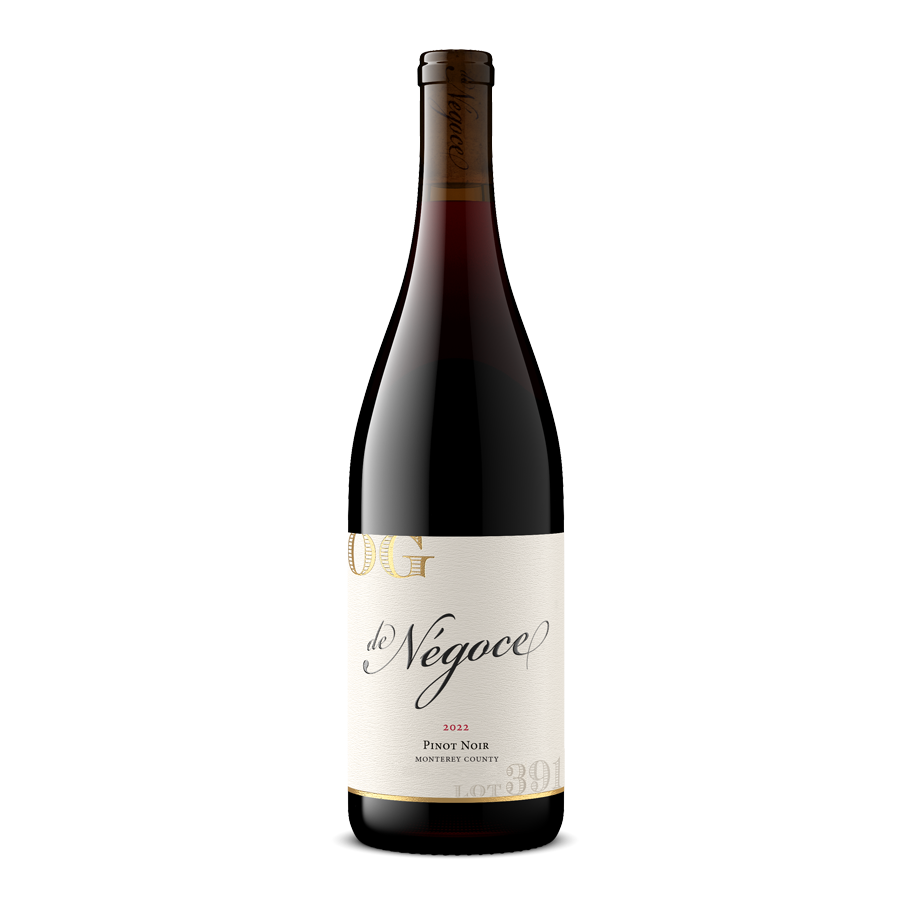 $30/bottle under the original label
Lot 391 originates in the serene upper altitudes of the Monterey Pinnacles and a vineyard site that's bathed in cool air from the King City winds and regional Pacific fog blanket - a perfect home for higher-altitude Pinot rooted to uplifted alluvial soils that produce low yields, great structure and complexity.
Add in a 33% new French oak regimen, and you've got the perfect blend of California fruit and Burgundian savoir - basically it's ridiculously balanced and complex for the price. That said, this is right up the middle stylistically and will have broad appeal to all Pinot fans, layman to connoisseur.
Now, if the "broad appeal" remark makes you think twice, I should point out the '21 vintage scored 92-points from James Suckling under its original label - not too shabby, huh?
Originally $30/bottle out of the source tasting room I've got this for ONLY $16/bottle!
I think it's time to back up the truck.
Black raspberry and cherries intermingle with fresh-turned earth accented by a kiss of brown sugared, toasty oak haloed by dried rose petal. Plump and juicy on entry it's immediately accessible with ripe cherry and strawberry underpinned by chocolate and brown sugar laid out over ripe, gentle tannins that are perfectly integrated and almost imperceptible. Silky smooth and sensuous on the finish it lays out pretty red fruits delineated over nice minerality.
Excellent balance, composure and right-up-the-middle styling make this an outstanding Saturday evening wine at a Tuesday evening price!
13.7% alc