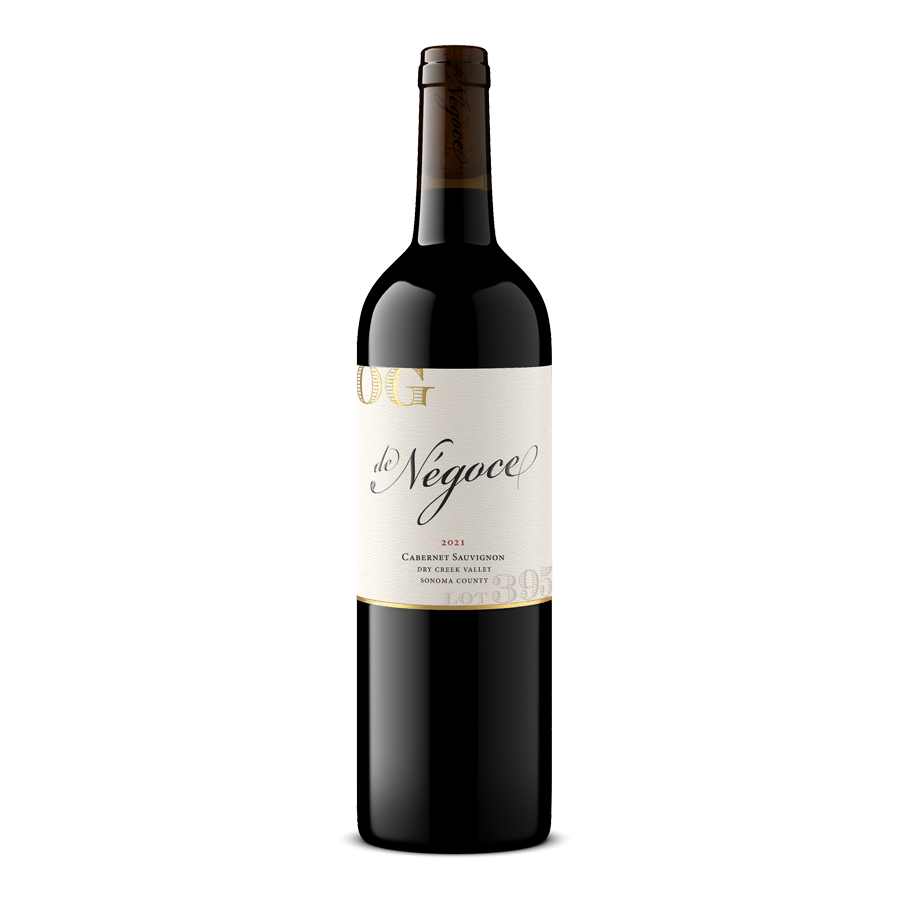 $60/bottle under the original label
When you distill it all down folks, Dry Creek is known for doing two things very well: Zinfandel and Cabernet Sauvignon.
Nestled up against one of Dry Creek Valley's most established houses, situated along Dry Creek Rd. with sweeping, scenic views of rolling hills delineated between wild forest growth and identifiable, intentional vineyard plots, sits a small family-run winery that's no stranger to high-end offerings, some reaching for triple digit asks, built from the ground up on their estate vineyards.
Lot 395 comes from these estate vineyards, in a block near the valley floor of the estate, handled by a decorated and seasoned winemaker with stints in Europe and throughout the North Coast. 90% American and 10% French oak make up the conditioning regimen with 25% new barrel. The perfect combination to complex this wine's explosive bouquet. 
Previous vintages are awash in Gold and Double Gold medals making for a $55-$60/btl in their tasting room. We've been waiting a couple months for them to finalize their final blend, so know for a fact that Lot 395 is the exact same juice for under $25/bottle.
Beautifully fruited nose of cassis, red fruits, crushed florals, and new, soft leather. The entry is expertly balanced; deftly interwoven acidity plays up the red fruits and new leather framed by medium, plush tannins that come across almost velvety accented by barrel-kissed vanilla and a hint of coconut. The finish is long and elegant, wrapping red fruits around a vanilla and spice core that continues in wave after wave.
100% Cabernet Sauvignon
100% Dry Creek Valley
90% American and 10% French oak
25% New oak
15.2% alc