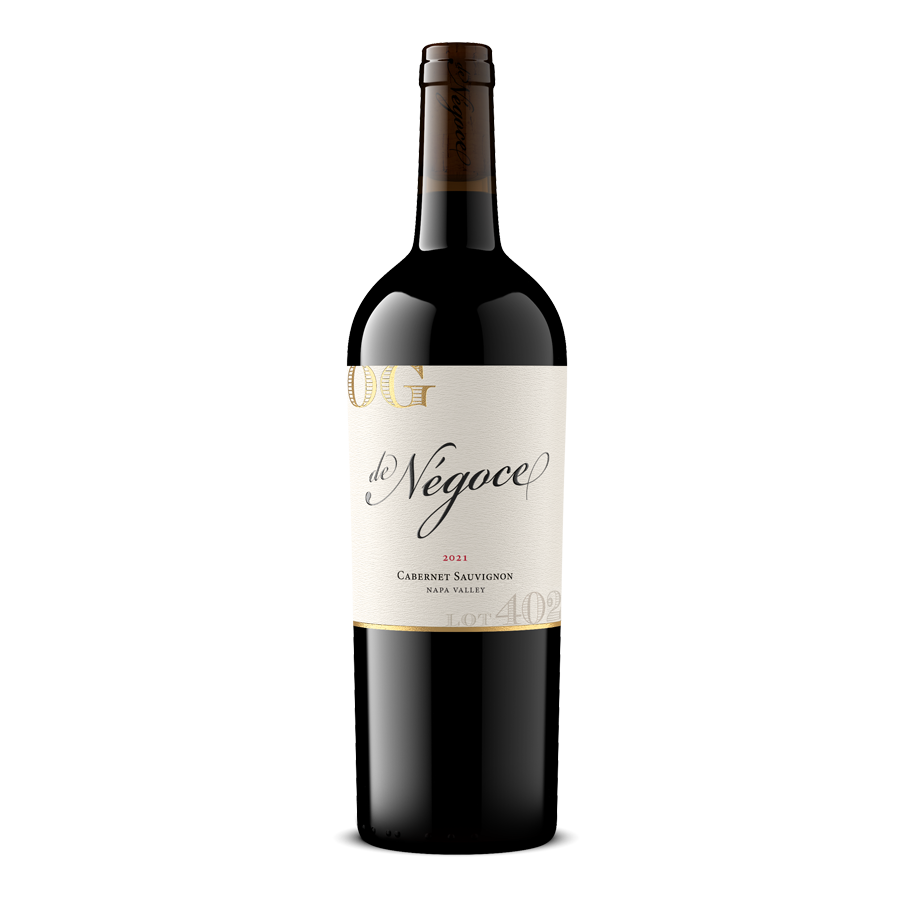 $100/bottle under the original label
Gifts from the excellent 2021 vintage continue to populate my inbox; case in point, today's $100+out-of-the-tasting-room, beautifully structured, lithe, complex, and, quite frankly, very sexy offering.
Lot 402 is a 2021 Napa Valley Cabernet coming from the same "Legendary" producer as its previous vintage sister wine, Lot 392 (2020). Thank goodness we purchased that wine, as that gave us first entrée to look at the producer's 2021 Napa Cabernet.
This producer typically bottles their $100+ "regular" Cabernet under the Napa Valley appellation even though the main component is comprised of St. Helena estate fruit, then augmented with other AVA's (the 2020 has St. Helena, Rutherford and Diamond Mountain AVA's in the blend). That said, for the 2021 we're under a much stricter NDA this time around and we were not given access to the final blend (maybe I said too much last time? 😉), but I'm pretty confident the majority of the blend is from the source winery's estate vineyards in the St. Helena AVA. There's a bit more new wood on the 2021 vintage too, somewhere to the tune of 40-50% new French oak.
Again, the original wine fetches over $100/bottle in the source tasting room, on offer for this list at $35/bottle!
Deep ruby on the pour with an almost impenetrable core, the bouquet is immediate with red-to-blue fruit showing good complexity and concentration across shifting dark fruit undertones that complex with a little air, accented by chocolate, crushed florals, vanilla, eucalyptus, and mint. Needless to say, you can get lost in the glass before the first sip. The entry is at no loss for grabbing your attention too; tobacco, leather, red clay dust, and black fruit are deftly expressed across excellent palate weight, medium acidity, and polished tannins. The finish has exceptional length, barrel-kissed with spices and vanilla uplifting resonating red fruit umami waves.
100% French Oak, 40-50% new barrels
Mainly declassified St. Helena AVA estate fruit
14.2 % alc.