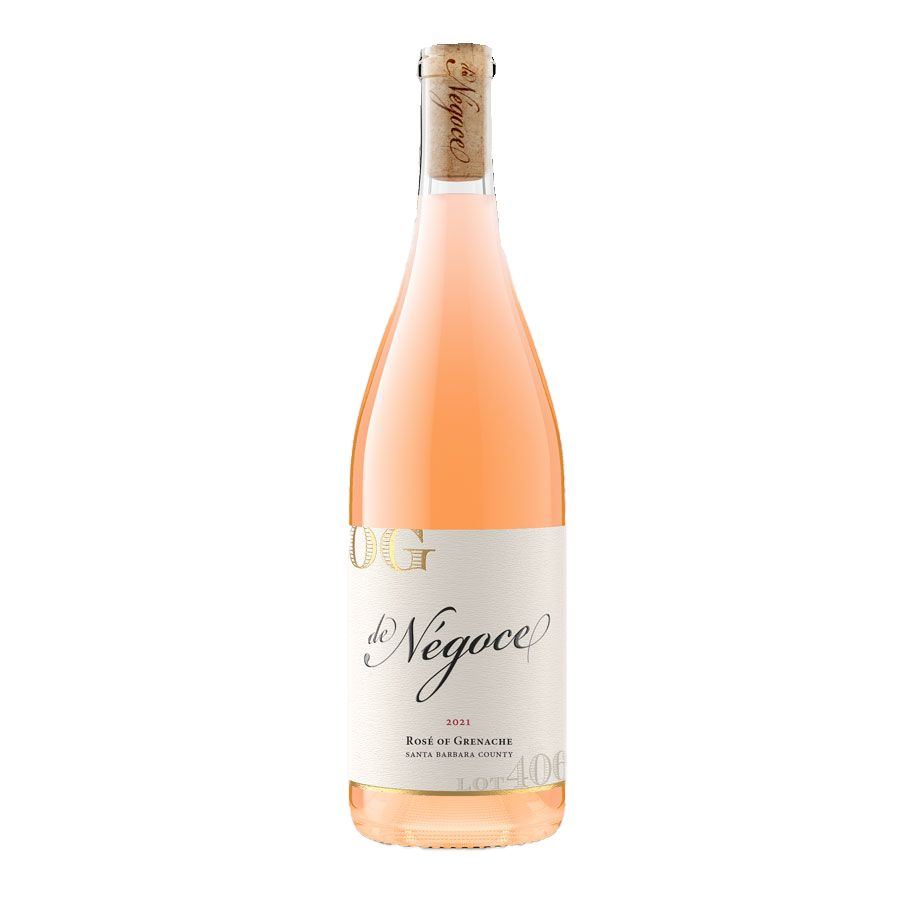 $30/bottle under the original label
Southern California is no stranger to Rhône grape varieties; Syrah from the Ballard Canyon region is highly sought after, as well as Mourvèdre and Grenache that thrive in the greater Santa Barbara County (not to mention Rhône white varieties). There's a reason the Rhône Rangers got their start in the southern stretches of the state, and it goes without saying, outside of the South of France, there's no better place to get exceptional Rhône variety-based wines.
Lot 406 comes to us from a small, boutique producer in Santa Barbara County who employs a native yeast fermentation on biodynamic estate fruit that's completely produced in stainless steel tanks and retails around $30+/bottle. Suffice it to say, with this kind of pedigree and regional acclaim for this family of grapes, this is a phenomenal value at $12/bottle. As well, it doesn't hurt that it's 60% off the going retail price too.
Pale salmon in the glass, it's perfectly lifted with a vibrant bouquet of spring flower perfume, blood orange, papaya bass notes, and a streak of white pepper; absolutely fantastic! Juicy, round, and perfectly balanced on entry, it unfurls on the palate with a mouthwatering blitz of crystalline, citrus-dusted minerality. The finish is long, vibrant, and pure with a terrific white pepper retronasal kick as it rides into the sunset. Fresh, bright, and pure in every regard.
100% Grenache Rosé
100% Santa Barbara County
100% stainless steel
13.3% alc.