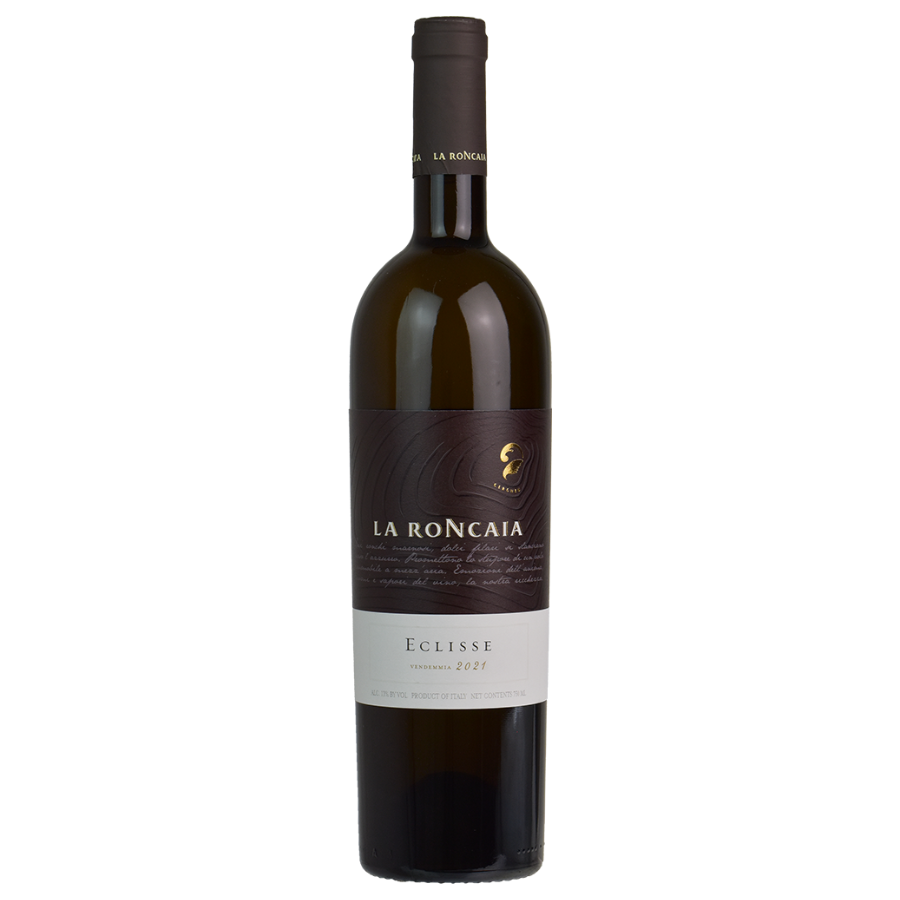 Compare at $40/bottle elsewhere


92-Points James Suckling

For three generations, the Fantinel family has tended vineyards flanked by old oaks, chestnuts, and acacia trees, rooted in clay marl and and sandstone millennia-old, swept by maritime-influenced breezes at the northeastern-most corner of Italy and Slovenia, situated at the base of the Alps in Friuli Collio Orientale - the pinnacle of the the Venezia region.

All dry-farmed, the La Roncaia vineyards encircle a hilltop of ancient seabed that's lifted up from the colliding of the African and European plates. As you can see in the header image, the soils are shaley, and crumble in your hand with the slightest touch ; these are the sandstone deposits that give the La Roncaia wines an excellent saline character with peak minerality injections - great for burying deep roots within.
An exotic blend of barrel-fermented Sauvignon and Picolit (which is why it's IGT-appellated), the nose is supernova with cut grass, lime zest, wild flowers, and peach haloed by almond slivers underpinned by papaya base notes. The palate is just incredible folks; medium+ acidity and vibrant activity make for a mouthwatering experience of marzipan, zippy citrus, and chestnuts - beautiful complexity for a white. The finish is clean, dry, and delicately laced with wild flowers and further almond notes unfolding in layers and layers. This wine has incredible energy and tension and is far more dynamic than just about any Sauvignon out there; truly special white bottle, hence my forgetting to take a single note the first time around. Like I said, this is a drop-the-mic wine. 13% alc.