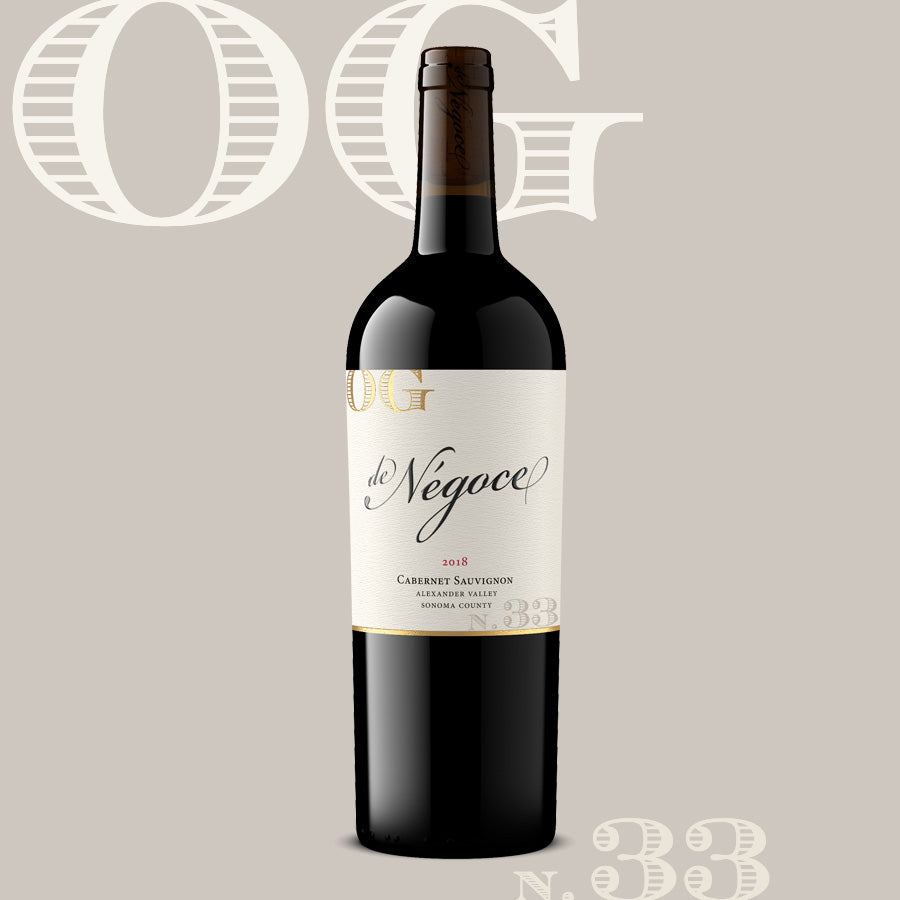 This is one of several wines I've purchased from sommeliers-turned-winemakers. I love the sensibility of this Cabernet: its all about beautiful aromas and juicy fruit with the fantastic acidity that makes for great food pairing. Very much a vin de terroir.

Refreshingly low in alcohol at 13.6%, this Cabernet will surprise you with ripe and lovely aromas of powdered lilac, black cherry, crushed red rock and black earth. Its juicy on the palate with pretty fruits well-delineated along a beam of chalky, cherry-slathered acidity that leads refreshingly clean and pure finish with a real crystalline quality. Rich in fruit and soft in barrel, this delightful, food-friendly Cabernet Sauvignon offers elegant fruit and nuanced complexity. Frontlines at $50/bottle, pretty good deal at $18/bottle.
Check-in tasting 6.23.21 - Drinking beautifully now with pure fruit and nicely integrated wood. Excellent length but a good decant is certainly in order.
______________________
13.6% alc.
350 cases available
35% new French oak, low toast
Bottled August 10th