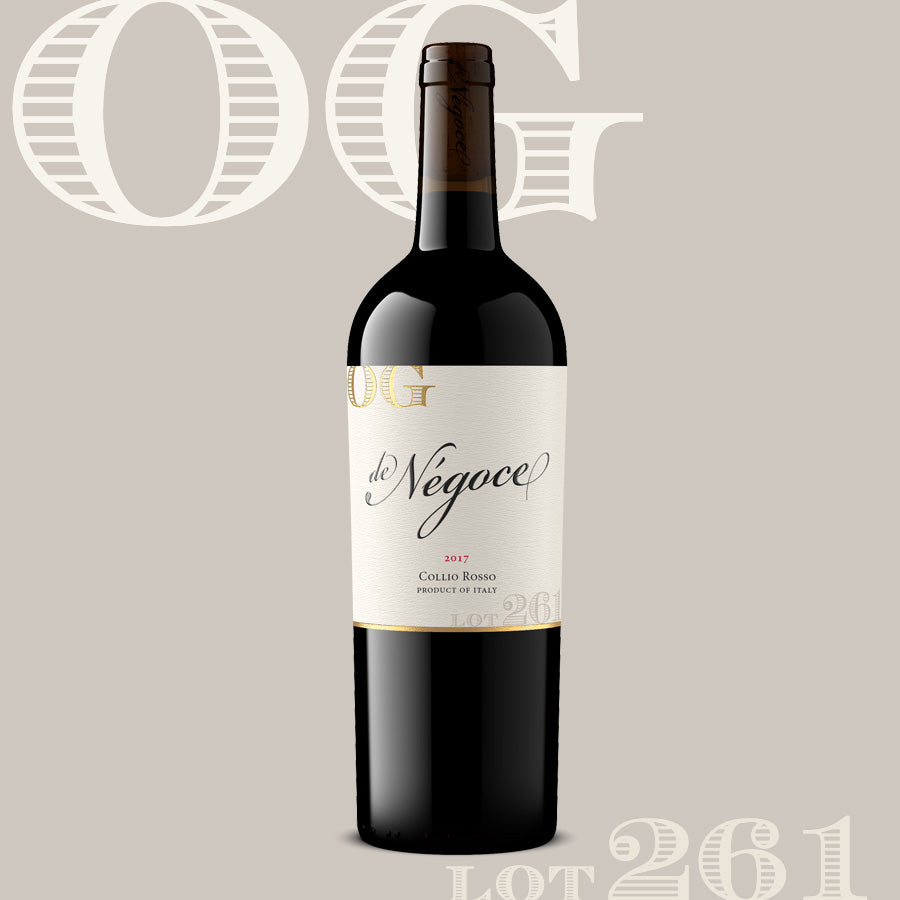 From the producer: Within the gorgeous frame of the vineyards in Vencò-Dolegna del Collio, a few steps from the boundary with Slovenia, Tenuta Sant'Helena stands out. The mild climate, provided by the pro-tection of the Julian Alps northwards and the openness to the Adriatic sea southwards and the fertile soil made up of sandstone marls from Eocene origin create a magnificent environment for grape growing. "Ponca" is, in the Friulian language, the name of this superb terroir. It represents the fundamental starting point from which particular production styles are developed, such as the cold maceration of white grapes, through a short contact with the skins, and a light raisining of red grapes, that are enriched with structure and personality. This is how wines with an intriguing aromatic set, a robust and embracing body and astonishing evolution potentialities are created.
While Friuli Venezia Giulia's (FVG) white wines re-defined what Italian whites could be in the 70's and 80's, FVG was often considered too cold and rainy for late-ripening reds like Cabernet and Merlot as well as regional natives like Refosco or Schioppettino to have too much success. However, as weather patterns have warmed and dried over the region in the last decade or two, the success and quality of FVG late-ripening reds has become undeniable.
Lot 261 2017 "Venko" Collio Rosso is a blend of 50% Merlot, 40% Cabernet Franc and 10% Pinot Nero hailing from the Tenuta Sant'Helena Vencó estate in located in Collio, the most highly regarded appellation in Friuli. Again, like all the other reds from this producer, about 25% of the fruit is appassimento (dried) and aged in French and Slovakian barriques for about 24-months.

Deep garnet in the glass. Bright cherry, plum and bourbon vanilla notes are haloed by an amalgam of cocoa powder, leather and fresh-turned black soil. Fantastic fruit purity on the palate with good minerality carrying velvety red fruit and cocoa-flecked savory notes to a long, delicately chewy finish.
50% Merlot, 40% Cabernet Franc, 10% Pinot Nero
100% Collio estate fruit
13.5% alc.