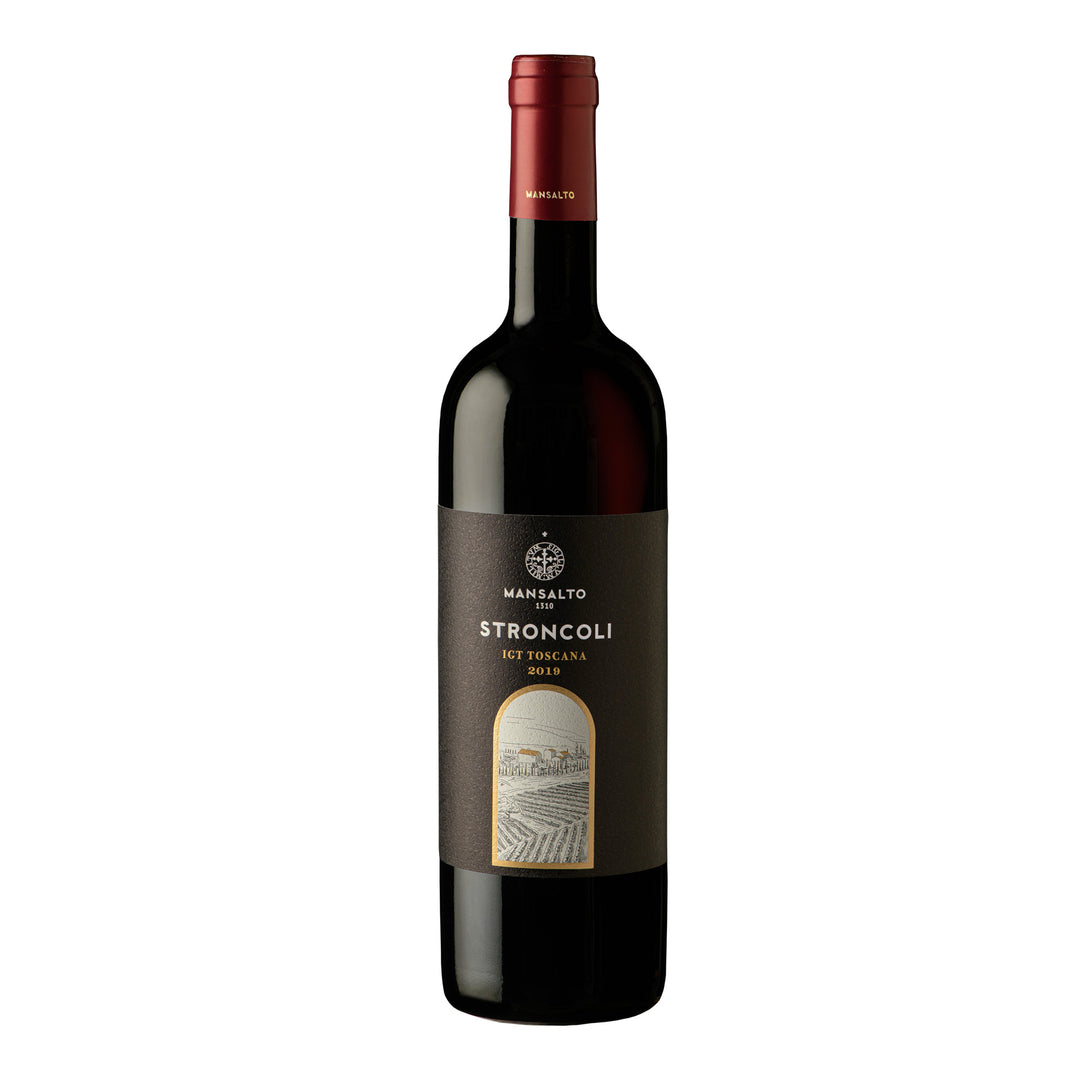 ***Mixed or Whole Case purchases only.
***Mixed cases can mix-and-match any of the four Mansalto offerings into 12-, 18-, 24 bottle quantities.
***Expected to Ship from our warehouse in September

The Mansalto project is a massive 2,000 hectare property of wild mountainous terrain in the heart of Tuscany. Acquired by European investors in the early 2000's, no expense was spared developing the property (which is so large it includes three small municipalities and, now, gorgeous villa's for rent).
Along with my friend Marco Fantinel, legendary winemaker Andrea Paoletti of Solaia, Tignanello and Ornellaia fame as well as legendary consultant Stephane Derenoncourt of Bordeaux were brought in to develop the property and its high-altitude vineyards. Winemaker Gabriel Bruno manages the estate for Marco as well as makes the wines alongside Andrea and Stephane.

Needless to say, the wines are magnificent. Asides from a shipment of the 2016 vintage to one importer years ago, they are also non-existent here in the US and I am honored to present them to you today.
The third offering from Mansalto is their flagship Super Tuscan Blend, "Stroncoli". An inspired blend of Sangiovese, Cabernet, Cabernet Franc and Merlot, it combines the structure of Sangiovese with the powerful flesh of Bordelaise varieties. Crafted by Super Tuscan god Andrea Paoletti and legendary Bordeaux consulting winemaker, Stephane Derenoncourt.

Priced to hit $50/bottle on the shelf here in the US, its a screaming deal at $24/bottle.
Medium to deep ruby in the glass. Complex yet tightly wound bouquet of almond and parmesan notes haloing cherry spice, brambled boisenberry, warm herbs/thyme, seasoned hardwoods, and earthen clay brick. Seamless and rich on the palate, with broad, sweeping tannins leaving behind juicy and enticing boisenberry and raspberry notes that linger throughout the finish with excellent minerality and length.

40% Sangiovese, 30% Cabernet Sauvignon, 20% Cabernet Franc and 10% Merlot
Aged in regular and large format tonneau
100% IGT Toscana
14.5% alc.
Bottled June 2021