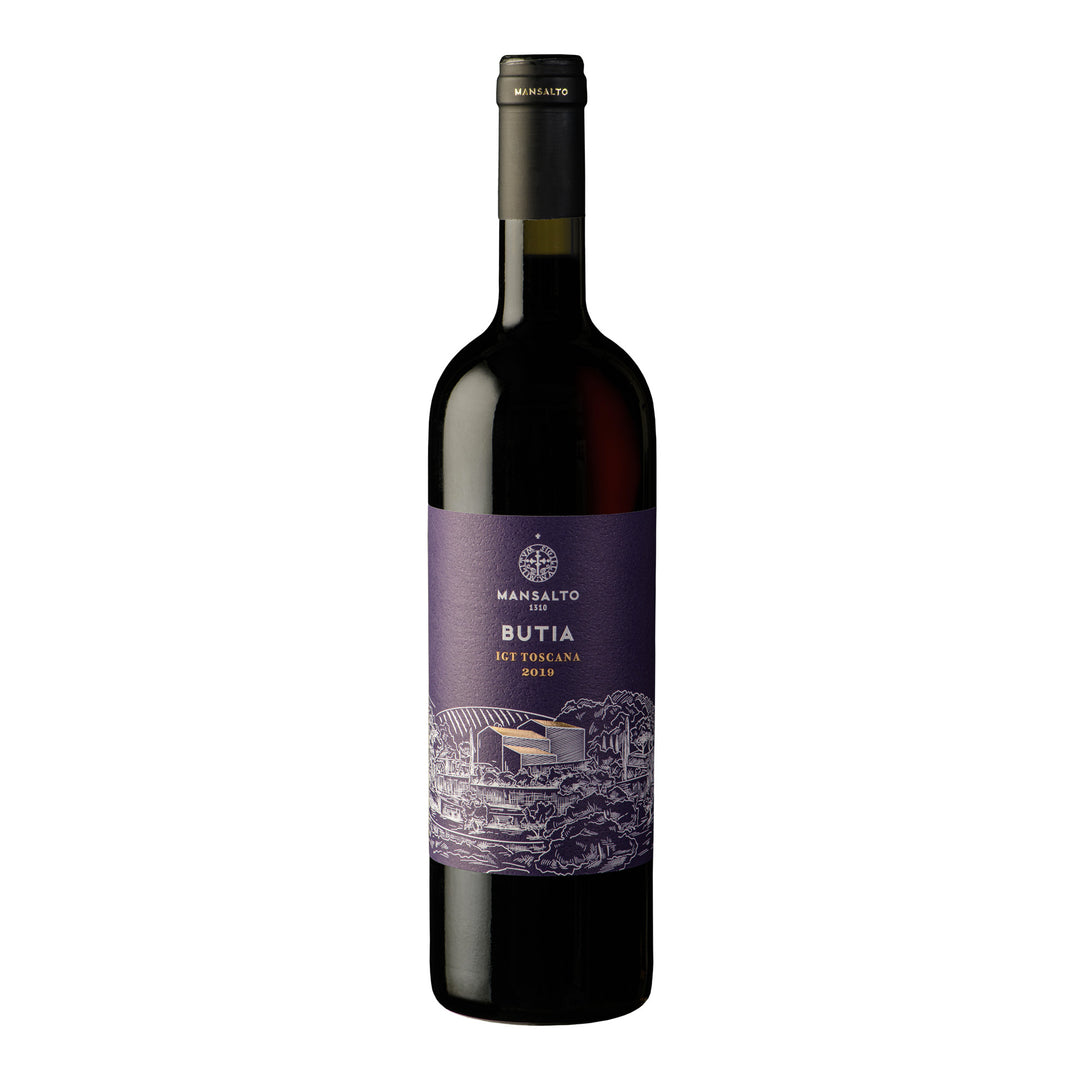 ***Mixed or Whole Case purchases only.
***Mixed cases can mix-and-match any of the four Mansalto offerings into 12-, 18-, 24 bottle quantities.
***Expected to Ship from our warehouse in September

The Mansalto project is a massive 2,000 hectare property of wild mountainous terrain in the heart of Tuscany. Acquired by European investors in the early 2000's, no expense was spared developing the property (which is so large it includes three small municipalities and, now, gorgeous villa's for rent).
Along with my friend Marco Fantinel, legendary winemaker Andrea Paoletti of Solaia, Tignanello and Ornellaia fame as well as legendary consultant Stephane Derenoncourt of Bordeaux were brought in to develop the property and its high-altitude vineyards. Winemaker Gabriel Bruno manages the estate for Marco as well as makes the wines alongside Andrea and Stephane.

Needless to say, the wines are magnificent. Asides from a shipment of the 2016 vintage to one importer years ago, they are also non-existent here in the US and I am honored to present them to you today.
The fourth offering from Mansalto is their flagship offering "Butia". Muscular, elegant, and ethereal this high-altitude Sangiovese is and crafted by Sangiovese master Andrea Paoletti. Unique in the region stylistically, it combines the muscularity of Barbaresco with the pretty, crunchy fruit of Chianti Classico.

Priced to hit around $60-70/bottle on the shelf here in the US, just $27/bottle today when you mix-and-match a case of Mansalto wines.
Initially presents with cherry candy, menthol and gobs of dark earth and coffee bean from the new French oak revealing warm and wild herbal notes of dried anise seeds and sage, tootsie roll, and truffled black cherry as it opens up. "Exploding golf ball" palate, perfectly balanced and exquisitely structured but also relatively impenetrable revealing hints of ripe red fruit, mineral-kissed oak, and smooth tannins lead to long and monolithic finish. Give this wine a couple years in the cellar at a minimum and age for the next two decades.

100% Sangiovese, 100% Bucine Estate
Aged in combination of regular and large format French oak barrels.
100% IGT Toscana
14.5% alc.
Bottled June 2021