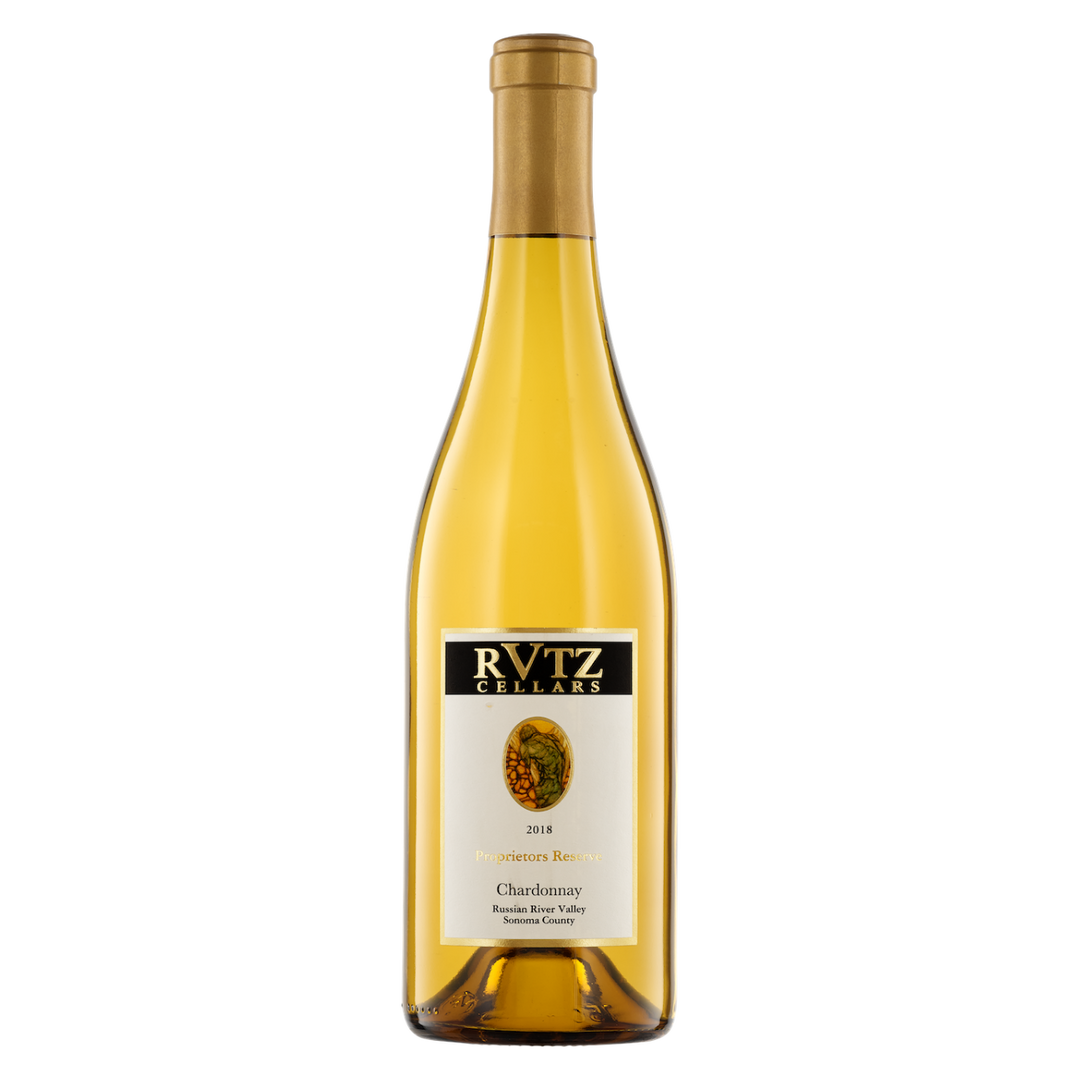 ***Not available in all shipping region
***The wine is in the warehouse and ready to ship

The Lot 283 Rutz Russian River Valley Reserve Chardonnay is a complex, elegant, Burgundian-styled wine. Highly collectible and ageworthy, it is sourced from some of the Russian River Valley's best vineyards (Dutton Ranch, Baciagalupi, Martinelli) and will age beautifully over the next decade. With over two years in the bottle now, it is unwinding beautifully and drinking great.

Medium yellow in the glass. The first thing one notices on the nose is the creaminess, then limestone, vetiver perfume, spicy golden apple, prickly pear, fresh butter and almond blossom. While the wine has 50% new french oak on it, its a light/medium toast that elevates complexity and never overpowers. The wine enters the palate with a juicy smoothness and features orchard fruit notes, hints of citrus and mineral and a halo of vetiver spice that never seems to end. The finish is pure and lengthy, creamy and smooth with excellent complexity. the Russian River terroir

100% Chardonnay
100% Russian River Valley
50% new French oak (Allier and Troncais forests)
13.9% alc.
180 cases available
Bottled December 2019