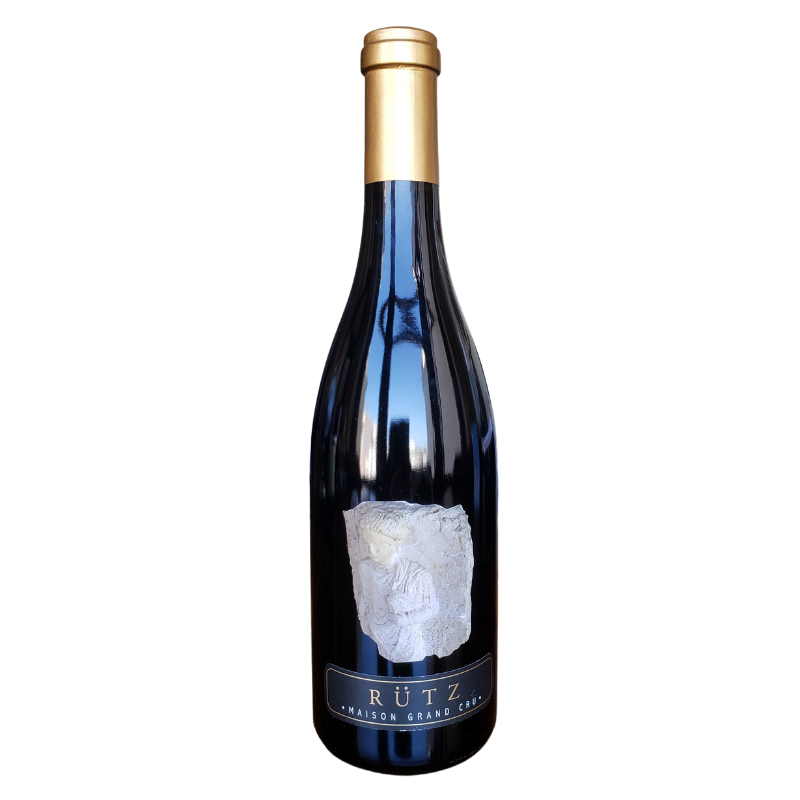 $60/bottle under the original label
Sourced from the legendary Dutton and Martinelli vineyards, the 2018 Maison Grand Cru Pinot Noir is an absolute classic. Crafted to be soft and elegant and utilizing the best Vosges forest French oak, it is a sophisticated, Burgundian take on Russian River Valley Pinot Noir.
Normally, sold for $60/bottle online and through the Tiburon tasting room, it is ridiculously priced at $20/bottle. There are only a couple hundred cases available so you'll want to move quickly here.
Pale ruby in the glass, the elegant bouquet of rose petals, cranberry, pomegranate, ginger and cinnamon are framed by a dark earth and French oak amalgam. Blood orange and raspberry frambois complex the bouquet with air. Focused, bright and luscious on the palate with pitch-perfect balance, the seamless entry and mid-palate present vibrant, crunchy pomegranate, cinnamon, and herbal spice lingering through the long, elegant, lip-smacking mineral finish. The purity and integration throughout the wine are exceptionally classy and compelling.

100% Pinot Noir
100% Russian River Valley, Dutton and Martinelli Ranches
50% new French oak (Vosges), 50% one-year
14.4% alc.
270 cases available