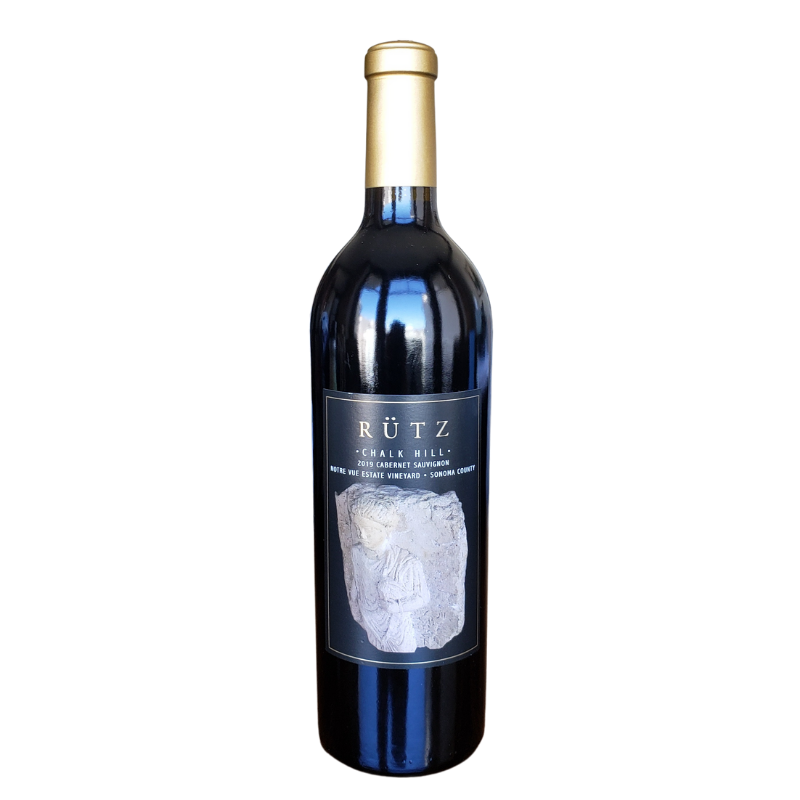 Compare at $65/bottle elsewhere
I have been sourcing grapes and wine from the spectacular Notre Vue/Windsor Oaks vineyard on Chalk Hall for decades and I can tell you this is the best Cabernet I have ever tasted off of this property. Partial credit goes to the fantastic 2019 vintage, who's warmth propelled the Chalk Hill appellation into one of the best vintages in decades, with the rest going to Keith Rutz who has given us a spectacular wine at an unprecedented price.
Priced at $65/bottle out of the tasting room, this single-vineyard, Chalk Hill Cabernet Sauvignon is a stunning value at $16/bottle.
Inky in the glass with a beautiful, nuanced bouquet of dark chocolate black cherry truffle, dried lilac, toffee, graphite, soy sauce and mineral clay all swimming in an ocean of seasoned French oak and cedar notes. Lush and juicy on entry but powerfully structured and palate staining with super succulent, luscious black fruit layered with toffee and lilac notes. This is deftly made wine with excellent verve, focused elegance and just the right amount of the classic restraint characteristic of the Chalk Hill terroir.

100% Notre Vue Vineyard, 100% Chalk Hill appellation
50% new French oak (Vosges forest)
14.5% alc.
500 cases available