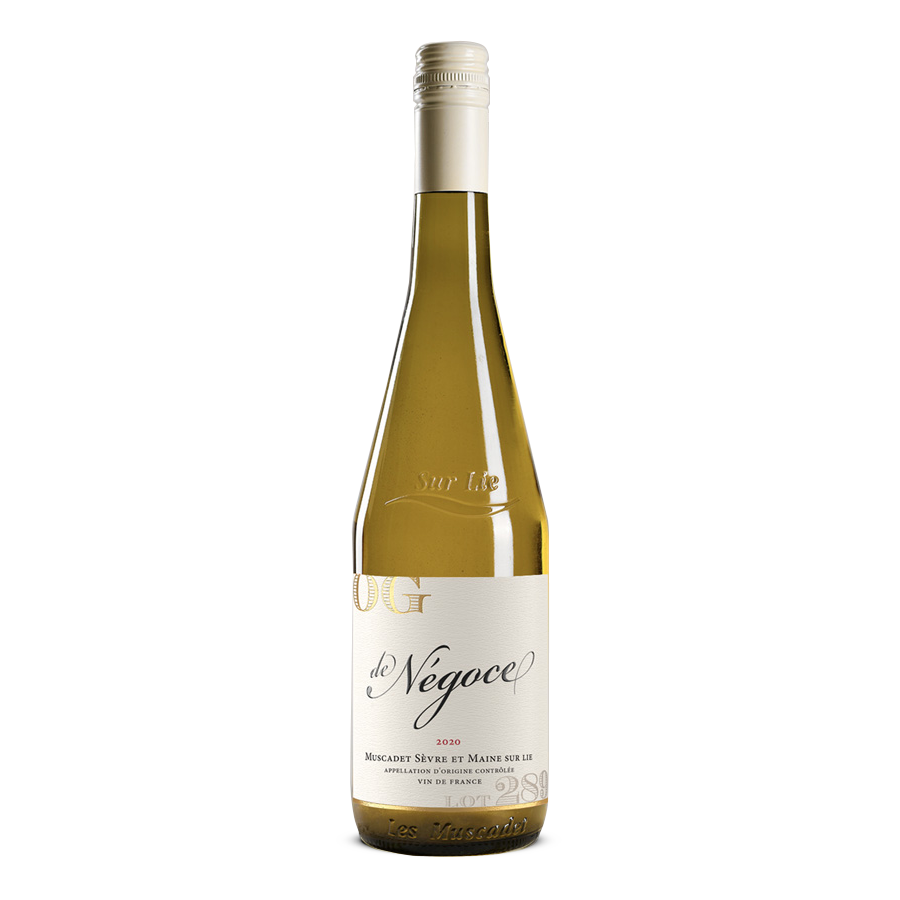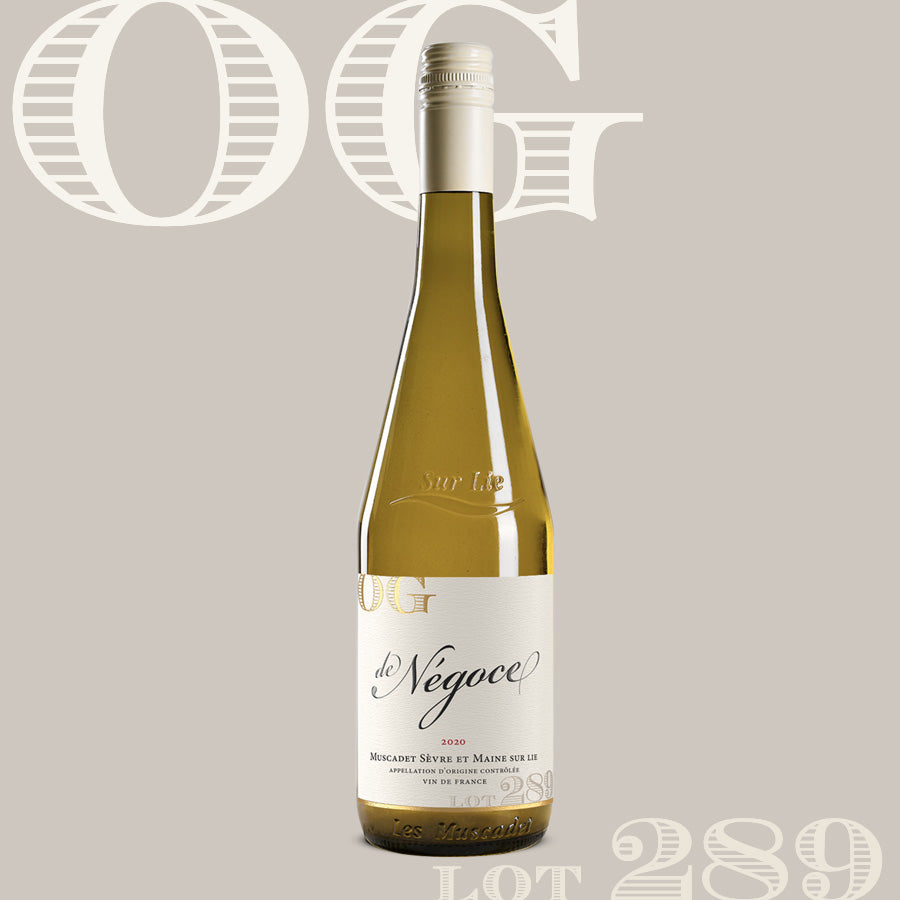 Oysters, seafood salads, crab, goat cheese or even lightly grilled fish - Muscadet Sevre et Maine Sur Lie is almost always the perfect pairing. The tangier the better!
With Spring on the way and summer not far behind, this is a great wine to buy by the case now. 
Muscadet Sur Lie is only allowed in three regions of the Loire, the best of them being the Landreau region of Sevre et Maine (named after the Sevre Nantais and Maine rivers that flow through the region). The mica shist soils of Le Landreau produce a richer style of Muscadet that is aged on on its lees for about 8-months before bottling - typical wines will age for another 5-7 years in a good vintage. There is no disputing 2020 was an excellent vintage in the Loire Valley.
Lot 289 was purchased in tire bouche (AKA shiners or cleanskins) from a small producer sitting on a gold-mine of 50-year-old vines planted on on a rolling slope of mica schist soils.
The resulting wine combines the freshness of the Atlantic ocean breezes with the richer fruit profile of the sur lie ageing. 
White peach, white pepper and saline sea breeze dominate a bouquet of unquestionable complexity and freshness. Again, pure, fresh and round on the palate with pitch-perfect intensity and finesse showing crisp lemony alacrity, a saline halo, a little peach and a lot of cleansing damp stone minerality from the mica shist soils. Slight tangerine tang to the finish, adding cleanliness and precision and excellent length.

100% Muscadet Sur Lie Sevre et Maine
12% alc.
300 cases available
Ships April 17th to arrive May 3rd into Port of Oakland...should ship following week.