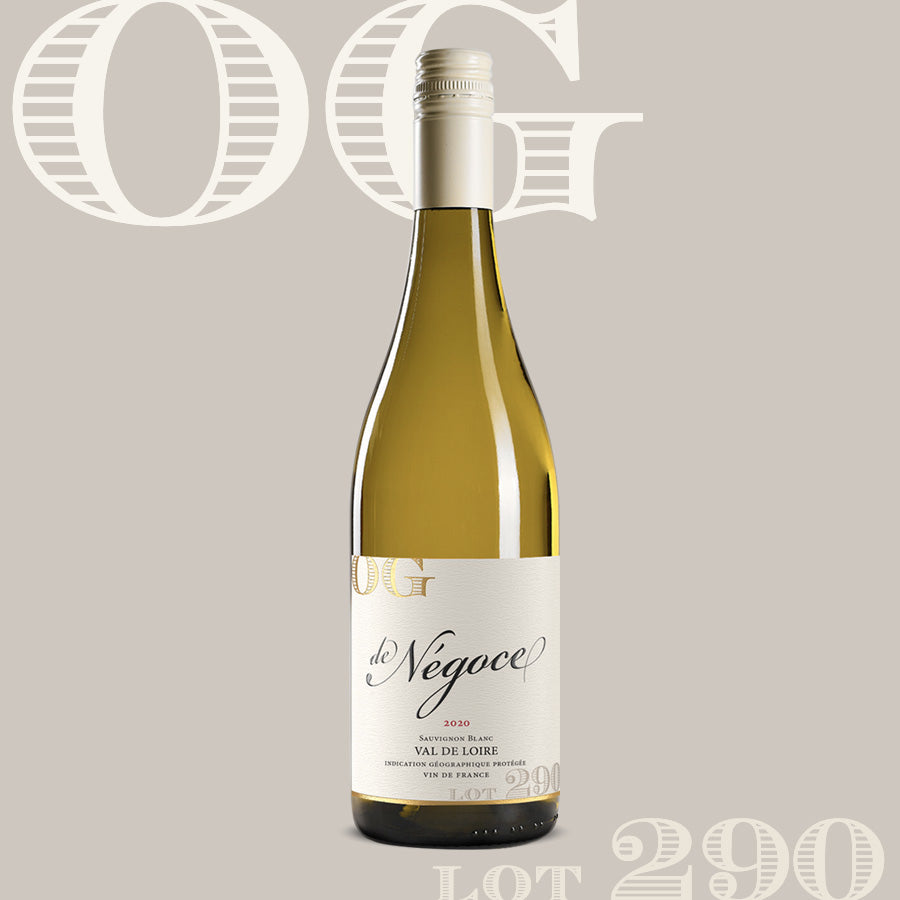 I first tasted this wine back in Holland last Fall and found the nose to be super-pretty but the wines was still pretty tight on the palate but nevertheless quite compelling and well priced. I circled back around to the producer last month and found the wine to much more accessible now and quite delicious.

Sourced from a very small producer in the southern region of the Loire Valley around Marigny Brizay, this wine was purchased and labelled in shiners.

Produced from 25-year old vines planted in a lean mixture of calcareous clay soils mixed with limestone, sand and flint (AKA Silex, although not nearly as intense in Silex concentration as certain areas of Pouilly and Sancerre), the grapes are fermented in small concrete tanks and the resulting wine is intense, exuberant and fresh.
Very pale straw. The bouquet is crisp and sparkling with aromas of gunflint, pear and guava/honeydew melon. Mouthwatering with bright flavors of citrus and grapefruit beautifully balanced with peach flavors adding mid-palate richness. The wine finishes crisp and lovely with sparkling minerality and pretty fruit flavors echoing throughout. Delicious!

100% Sauvignon Blanc
Concrete tank fermentation
12.5% alc.
250 cases produced