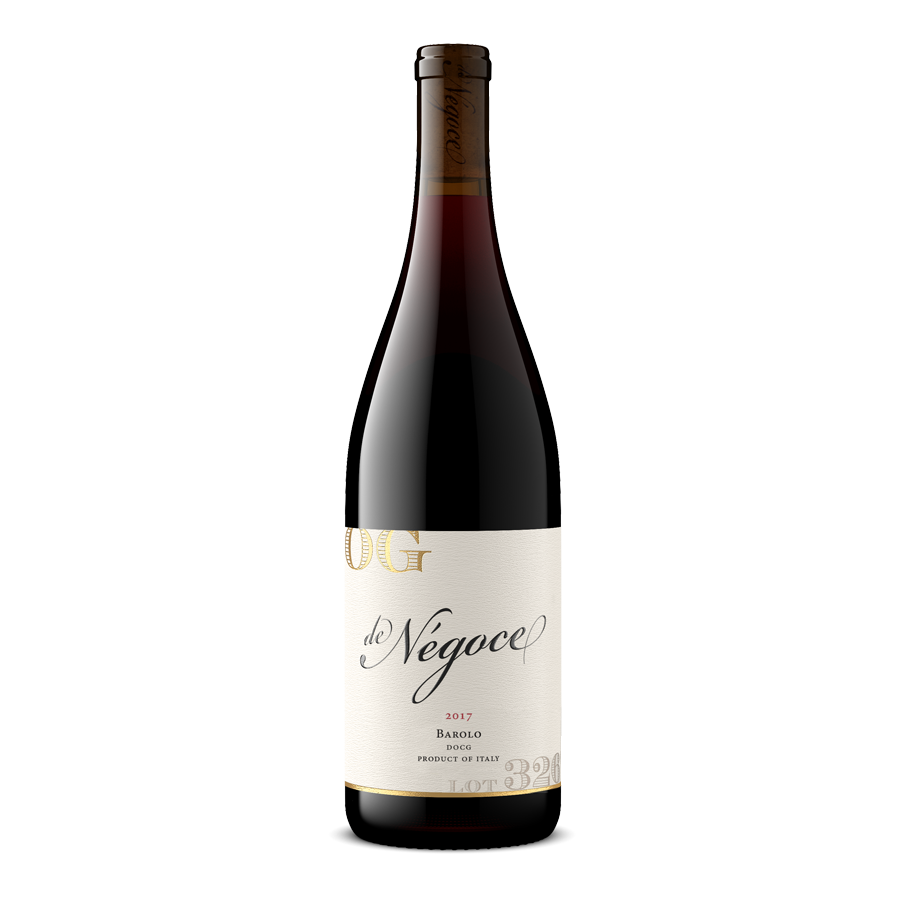 From the same producer as Lot 325, Lot 326 is their 2017 Barolo and it is a fantastic wine. Stylistically richer and riper, it will have massive appeal; however, let me be clear, these are not a repeat of the uber-hot, overripe 2003 vintage Barolo's. Riper fruit, yes, but with all the elegant structure and class one would expect from a delicious vintage - you guys are going to love this!

Antonio Galloni sums up the vintage best: In tasting, the 2017s are mid-weight Barolos with the classic structure of Nebbiolo. They are often intensely aromatic. Acids and tannins are prominent in many wines. The fruit profiles are ripe, often distinctly red-toned, but not cooked or over-ripe. Perhaps most importantly, the 2017 Barolos are very true to site, which is always a concern with vintages marked by warm weather. The best 2017s are exceptionally polished, vivid and flat-out delicious. If tasted blind, my guess is that few people would identify the wines as coming from a hot and very dry year.
Only at de Negoce!
Lot 326 2017 Barolo has multiple 92-point scores from Decanter Magazine and James Suckling but, as before, we've agreed to affix our label and not mention the producer (this wine is all over the internet at $40-$50 plus shipping) so I am unable to re-produce the reviews here.

I am working super-lean here and, thanks to the strong dollar, am able to offset the unprecedented shipping costs and offer this wine to you for $24/bottle!
Deep garnet in the glass. The bouquet is immediate with morello cherry, leather, tobacco and spicy minerality. It soon blossoms with powdered lilac garrigue, rose petal, menthol and cinnamon beautifully complexing the ripe bouquet - and it is complex. Open knit and accessible on entry with a juicy structure gripped in robust, chewy tannins coated in red cherry and raspberry, tobacco. Great depth! The finish is juicy with mouth watering fruit and mineral-laced tannins yet velvety carrying red fruits and tobacco notes in a long, persistent finish. Fantastic!

100% Barolo DOCG, 100% Nebbiolo
40+months including a mix of aging 18-months in smaller barrels and longer aging in large format wooden vats.
Alc. 14.5%
250 cases available