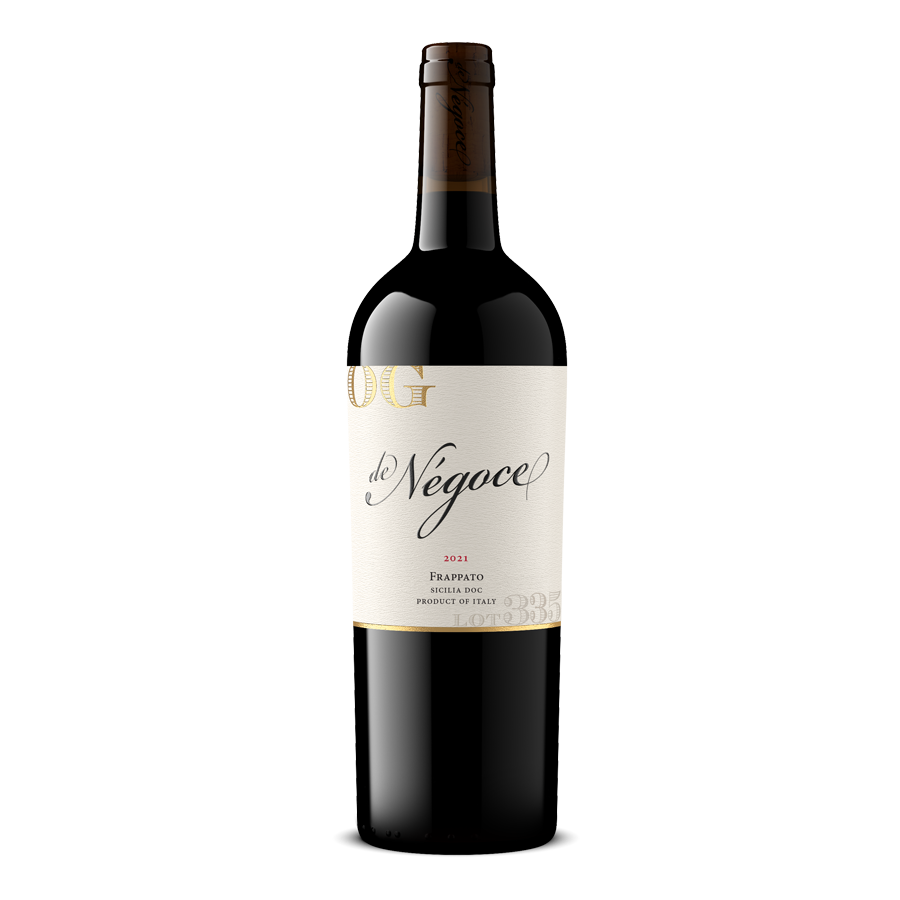 $20/bottle under the original label
While very few of us are familiar with Frappato, trust me on this one being an incredibly unique and stylistically exceptional version of this grape. It's uncommon to root these vines to Sicilian black soils, but that's exactly what the producer does, coaxing out a much stronger terroir for their efforts, one that like it's sibling Nerello Mascalese bottling, rivals the European expressions of Pinot Noir, and in this case, making a lean towards the German stylings defined by cooler climates. Long and short, this Frappato is a unicorn amongst its kind. 
Lot 335 | 2021 Frappato Sicilia DOC
Dried strawberries and white pepper dominate the nose with secondary notes of tobacco and pomegranate. The entry is terror-driven with further tobacco and white pepper lifting up clove-like spice amidst medium acidity and small, plush tannins. The finish is dry and spiced with a nice minerality for a red, earthy with resonant fresh turned soils and tobacco leaf. For fans of German Pinot Noir/Spätburgunder.
100% Frappato DOC Sicilia
4 months aging in stainless steel then 8-10 months aging in French oak
180 cases produced