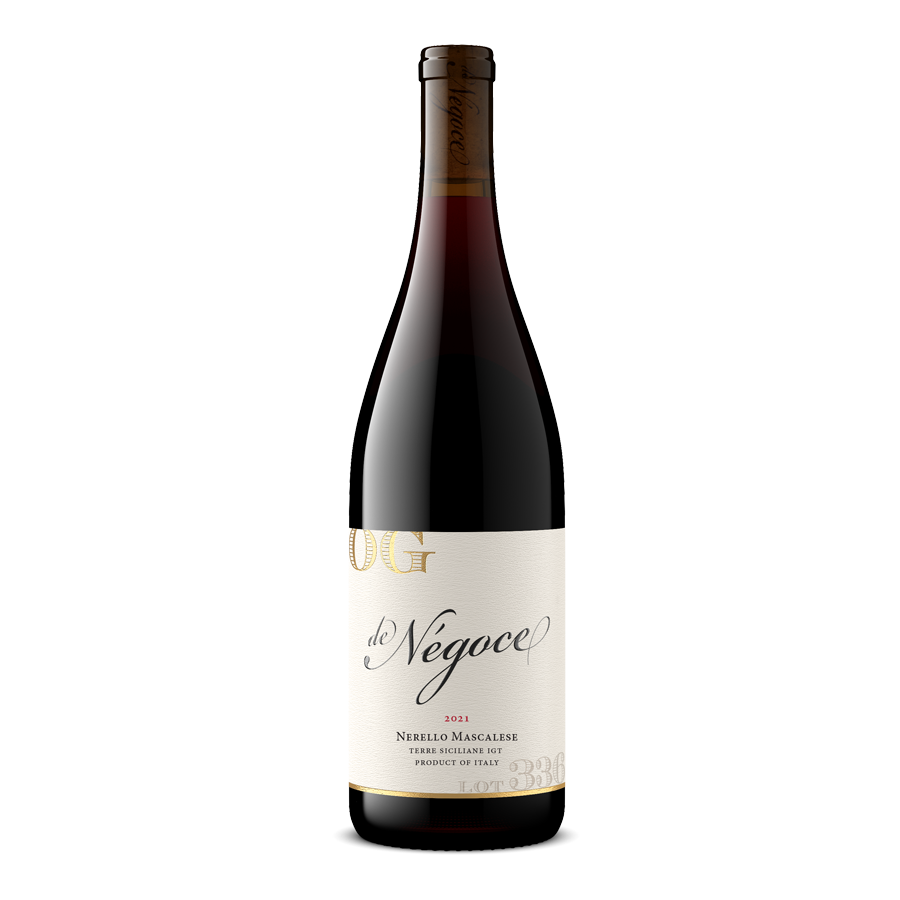 $20/bottle under the original label
Rooted to sandy soils in western Sicily, the Nerello Mascalese grape is a dark-skinned variety known for it's ability to showcase terroir while producing a fresh wine full of fruit and herbs - not unlike the finer reds of Burgundy. If you're a Pinot Noir fan, you should definitely add this bottle to your collection, especially seeing how it showcases a strong sense of place, but it's absent of the general price tag of global Pinot Noirs.
Lot 336 | 2021 Nerello Mascalese Terre Siciliane IGT
If you're a fan of Burgundy, you need this wine in your life; strawberries and cherries on the nose harmoniously intertwine with cinnamon, new, soft leather, and red clay. The entry is wonderful with a bit of further red fruit and hints of forest floor framed by medium+ acidity and accented by barrel spices immediately evoking Finer Pinot noirs from around the globe. The finish reveals infinitesimally small tannins, silky in their presentation against a backdrop of dried strawberries and further barrel spices. For fans of Pinot Noir.
100% Nerello Mascalese IGT Terre Siciliane
Stainless steel aged, then barrel conditioned for 2-4 months before bottling
350 cases produced