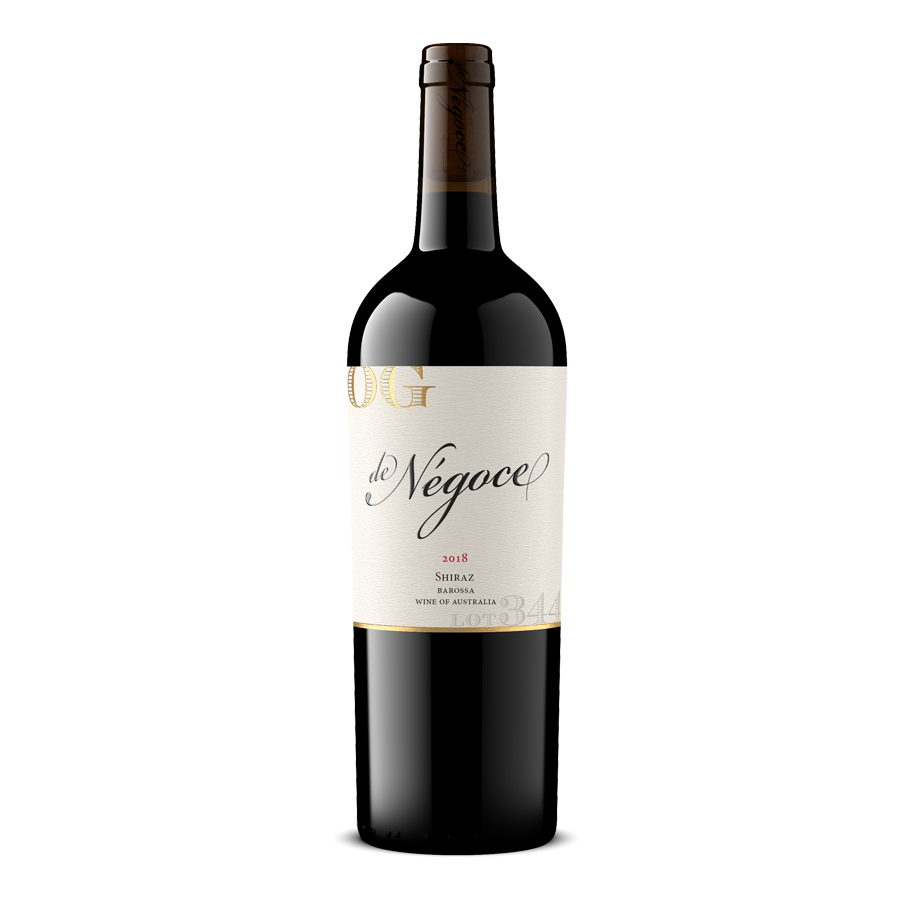 $60/bottle under the original label
Up above the Barossa Valley floor is the Eden Valley of The Barossa. Located at altitudes of 330 to 550-meters, this relatively cooler-climate produces wines of power and intensity as well as elegance and finesse. In fact, this producer is less than a mile away and just across the valley from the legendary, $900/bottle Henschke's Hill of Grace Vineyard and located at the same 400-meter altitude.

Under the sixth-generation producer's label, their top-of-the-line, no-expense-spared, Estate, Icon-level 2018 Eden Valley of the Barossa Shiraz has received a 95-Point score from both James Halliday and Sam Kim (Wine Orbit), 93-points from James Suckling, 92-points from Wine Pilot (Aussie reviewer), and, like Lot 341 Cabernet, has multiple 92-point scores from Vinous.com for the inferior 2016 and 2017 vintages (the 2018 will be rated in January 2023 I am told).
Normally $70/bottle in Australia and frontlining here in USA at $58/bottle, this Icon-level, Eden Valley high-altitude Barossa Shiraz is yours today for the incredible price of just $22/bottle.
And, yes, this is the same wine the producer bottled.

The good news is I have a bit more wine this time with 300 cases to go around - nevertheless, IT'S GIDDY-UP TIME!!!!
As brash and explosive wine as this wine is, it never exceeds its boundaries. The bouquet is redolent with coconut, toffee and graham cracker bass notes enveloping a core of ripe bourbon-soaked cherry with an amalgam of chocolate cake and plum reduction complexed with mint, lavender and thyme florals. Liquid sex on the palate, sensuous and juicy but powerfully structured and intense with lush fruit and oak beautifully entwined. The finish is a fabulously rich yet perfectly-attenuated magic carpet ride, a master class in world-class winemaking.

100% Estate vineyards, Eden Valley of the Barossa
40% new French oak
15% alc.
only 300 cases available
Bottling November 2022 for Spring 2023 delivery