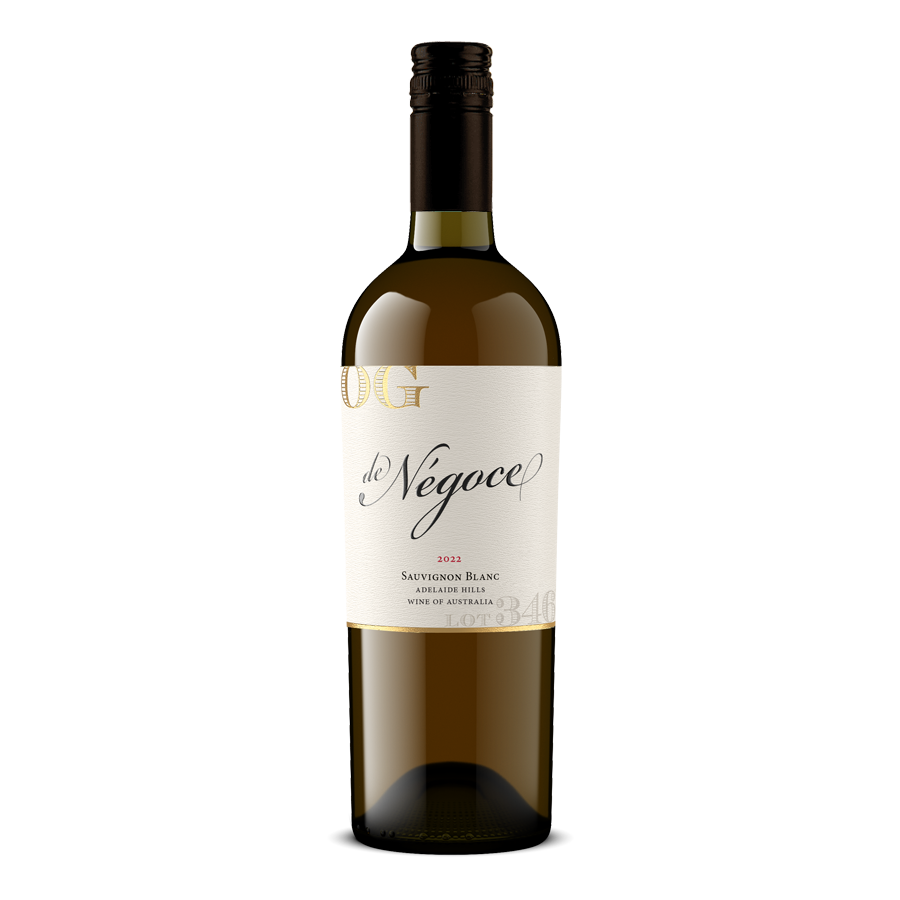 $25/bottle under the original label
Pound-for-pound, you're really not going to find better QPR in the wine market than the Australians, and that's held true for a few decades at this stage of things - doesn't seem to be faltering any time soon either. Add in a (somewhat recent) messy trade dispute with China, and you can say I've had "the pick of the litter" on some amazing selections from Down Under.
Today's offering is ostensibly a sister wine to the Lot 347 Limestone Coast Sauvignon Blanc I recently released; also showcasing incredible provenance while scratching the New Zealand-like Sauvignon Blanc itch folks in the US have been feeling with a year or so of diminished selections in our market.
Let me tell you about this gorgeous wine:
Tropical and balanced - lime zest, vanilla blossom, guava, and nectarine capture the nose. Zesty on entry with citrus, chalky minerality, and lip smacking acidity; there's definitely a steely resolve to the acidity outright, however, it benefits from some air to lift up notes of orange and river stones backed by a creamy perfume and kiss of vetiver. Gobs of structure carry the citrus to a clean, dry finish. Another great oyster wine that's screaming for the Spring/Summer to arrive.