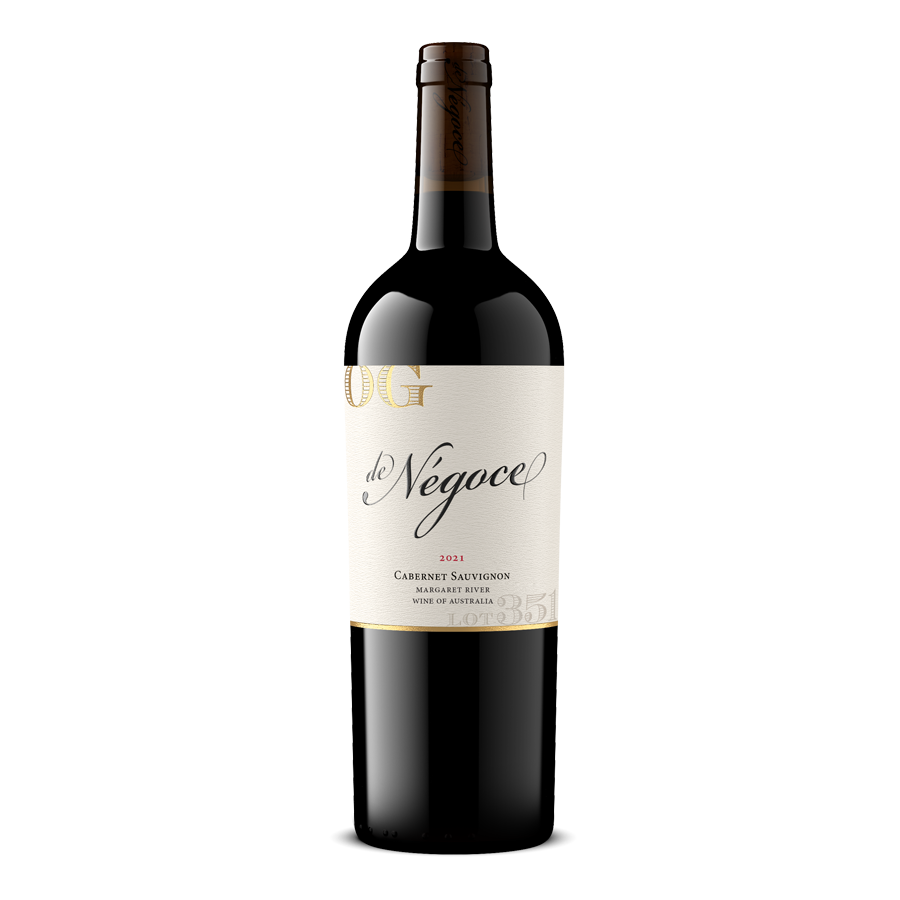 $50/bottle under the original label
GOLD MEDAL, TEXSOM 2023 WINE COMPETITION
Cabernet-lovers, its time to back up the truck!
Surrounded by Margaret River legends Vasse Felix, Howard Park and Cape Grace, Lot 351 comes to us from one of the pioneering wineries in the Margaret River. Planted in the early 70's, it is one of the founding vineyards of the region (along with Cape Mentelle, Cullen, Moss Wood and the aformentioned Vasse Felix). Ranked in the Top 5% of Australian wineries by Huon Hooke of The Real Review, this vineyard is higher ranked than Cullen and Cape Mentelle!

Priced around $50/bottle in Australia (it is not exported to the US), the wine is renowned for being an amazing value, routinely outscoring its neighbors at much higher prices with the vast majority of the production selling through the wineries very popular tasting room. The 2020 version of this Cabernet Sauvignon has earned either 93- or 94-point scores from both Aussie and International critics James Halliday and James Suckling amongst others.

Produced from 100% estate-grown, organically-farmed fruit, and raised in 30% new French oak barrels for 18-months, this is a damned fine wine. Its supple, cool-climate styling and underlying complexity make for a super-compelling Cabernet Sauvignon that will have broad appeal. IT IS AN ABSOLUTE STEAL AT $22/bottle!

Youthfully deep and dark, almost opaque in the glass. Blackcurrant, blackberry and cocoa lead the charge, brightening up with air as raspberry and blueberry notes for to the fore along with the classic, minty Margaret River bay leaf. Fresh and fruit-focused with 25% new French oak uplifting and not overpowering the bouquet. Supple, elegant, energetic and mouthwatering on entry with a super fine tannin structure covered in dark fruit and chocolatey oak notes that resolve into chocolate covered cherry notes in an pure, elegant, persistent finish with nice minty retronasal blast. Fantastic mouthfeel. Archetypal Margaret River Cabernet Sauvignon!

100% Margaret River, 100% Estate
88% Cabernet Sauvignon, 8.8% Shiraz, 2.5% Petit Verdot, 0.5% Merlot and 0.2% Cabernet Franc.
18-months in 30% new French oak
13.5% alc.
400 cases available