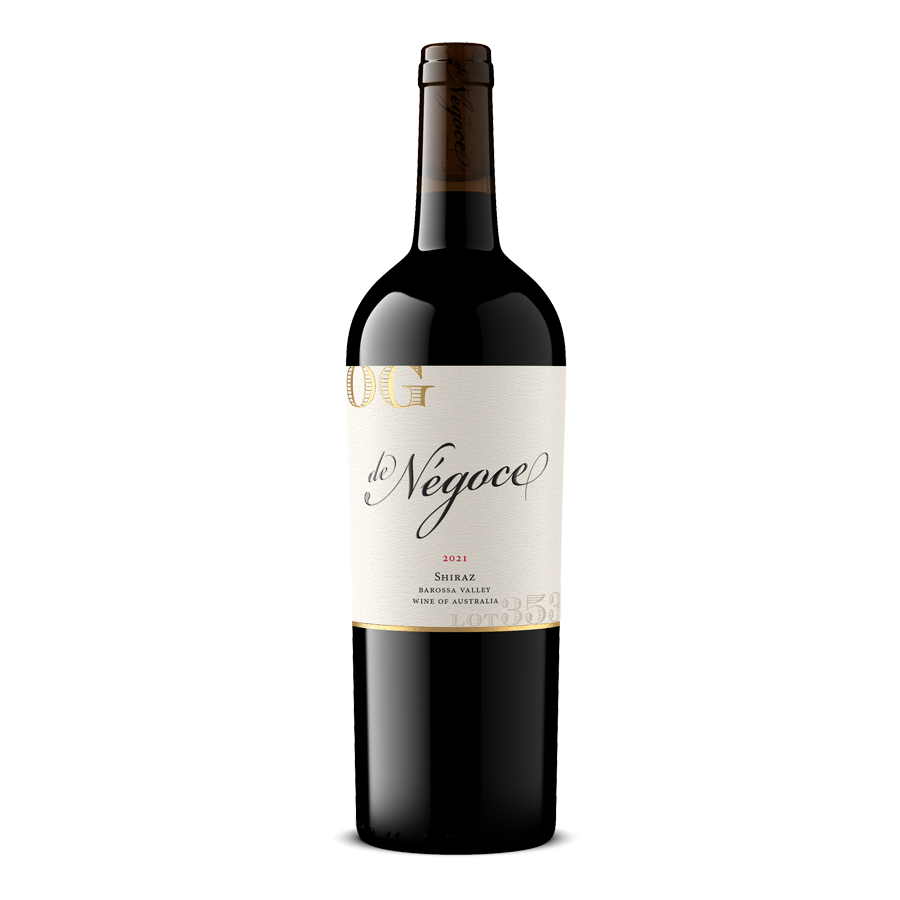 $60/bottle under the original label
Yes, this wine is bottled and on the water now!
From one of The Barossa's founding families, this gorgeous, sophisticated Shiraz comes from the upper reaches of the legendary Narrow Road Vineyard. The Three Springs block is located high above the Barossa flats on sandy alluvial hillsides at 380-metres, producing world-class fruit that combines richness, power, and elegance in equal measure.
Normally the main component in the estates $55-$75, mid-to-high-90's scoring, Icon-level bottlings, this same wine can now be found in Lot 353 2021 Barossa Shiraz.
And it's yours for just $19/bottle!

Hard to believe, yes?
As I have mentioned previously, the combination of a trade war with China and the opulence of the fantastic 2021 vintage have conspired to create an unprecedented oversupply of ultra-premium red wines in Australia. The quality-to-price ratio of this wine is stunning, and I cannot recommend it highly enough.
If you are worried about buying and over-ripe, over-extracted Shiraz, don't be. This wine is powerfully built but also a very elegant, complex, elevation-driven expression of Shiraz. The fruit has a crisp, energetic ripeness to it and the overall impression here is remarkably fresh. For comparative purposes, it's structurally akin to Lot 120 Moon Mountain Cabernet, powerful-yet-ethereal. But it's less savory from a flavor profile, more like a racy Gigondas or Vacqueyras, with ripe, energetic fruit.

Opaque in the glass with a little magenta around the rim. Mulberry, reduced plum, and blackberry fruit are vibrant and ethereal riding cracked pepper and leather notes. Graham cracker, creme de cassis, and powdered lilac and sous bois florals further complex the bouquet. Smooth, muscular and precise on entry with crunchy red fruits and mulberry notes over a granitic, minerally spine that gives the wine excellent tension and verve. Sexy, ethereal and elegant with excellent purity, this is world-class, high-elevation Shiraz deftly produced by masters of the craft.

It's an absolute f*@#ing steal for just $19 a bottle.
100% 2021 estate, single-vineyard Shiraz
40% new French oak, no American oak (which has been more typically deployed historically in many Aussie Shiraz but, today, winemakers use both French and American)
15% alcohol