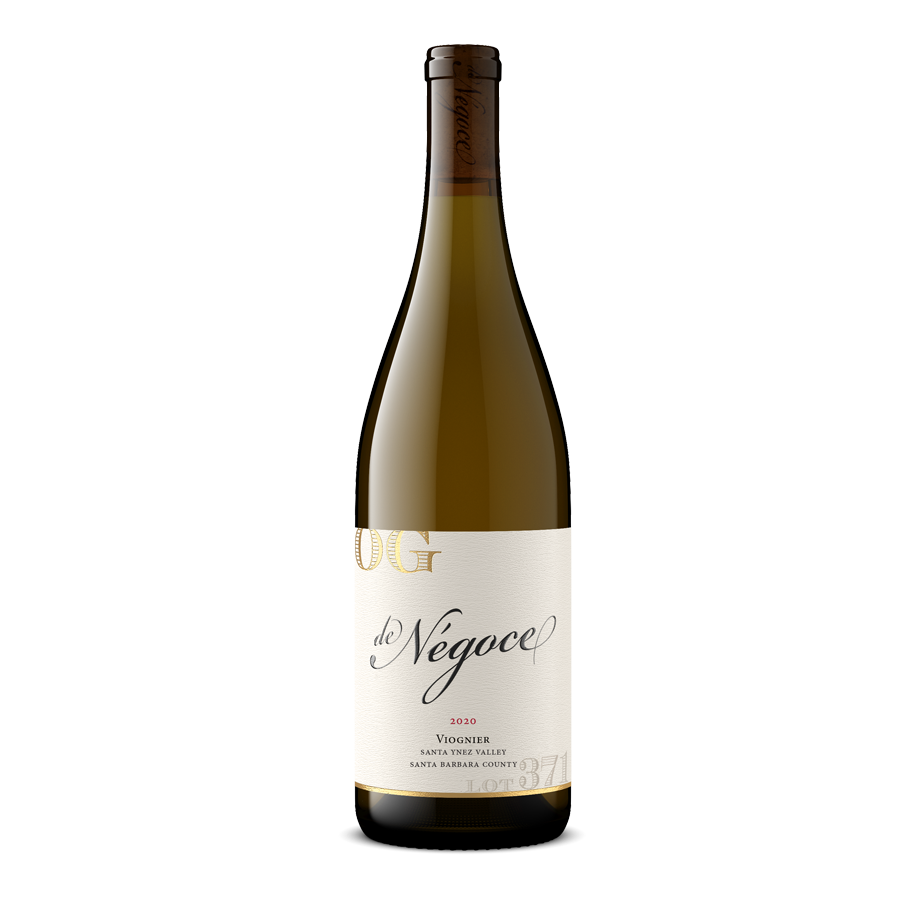 $28/bottle under the original label
Viognier is an incredible grape. Full stop.
A cornerstone of Northern Rhône white blends, excellent when fully oaked and playing as a delicious - and welcome - retreat from Cali-styled Chardonnays, and showcasing its more vibrant style with stainless steel contact, rivaling the florals of Riesling or the honey-kissed beeswax of Semillon.
Lot 371 is declassified, single-block estate juice coming to us from a family-owned winery with over half-a-century under their belts in the region and a winemaker who's a living master class on Rhône-styled wines and varietals - pretty damn good pedigree for an $11 bottle of white
Only 70 cases remain, so get it before its gone!
A gorgeous bouquet of apricot, peach, beeswax and honeysuckle wrap around a crushed granite underpinning that provides freshness and aromatic lift. Warm and silky on entry, this wine wraps itself around your tongue with nectarine, apricot, and beeswax notes that unwind beautifully with chalky acidity providing excellent balance and tension to the richness. Sexy, vibrant, and energetic this "Spring in a Bottle" Viognier is sure to please a broad swath of white wine lovers!
100% Viognier
100% Single-Block, Estate Vineyard Santa Ynez Valley
14% alc.