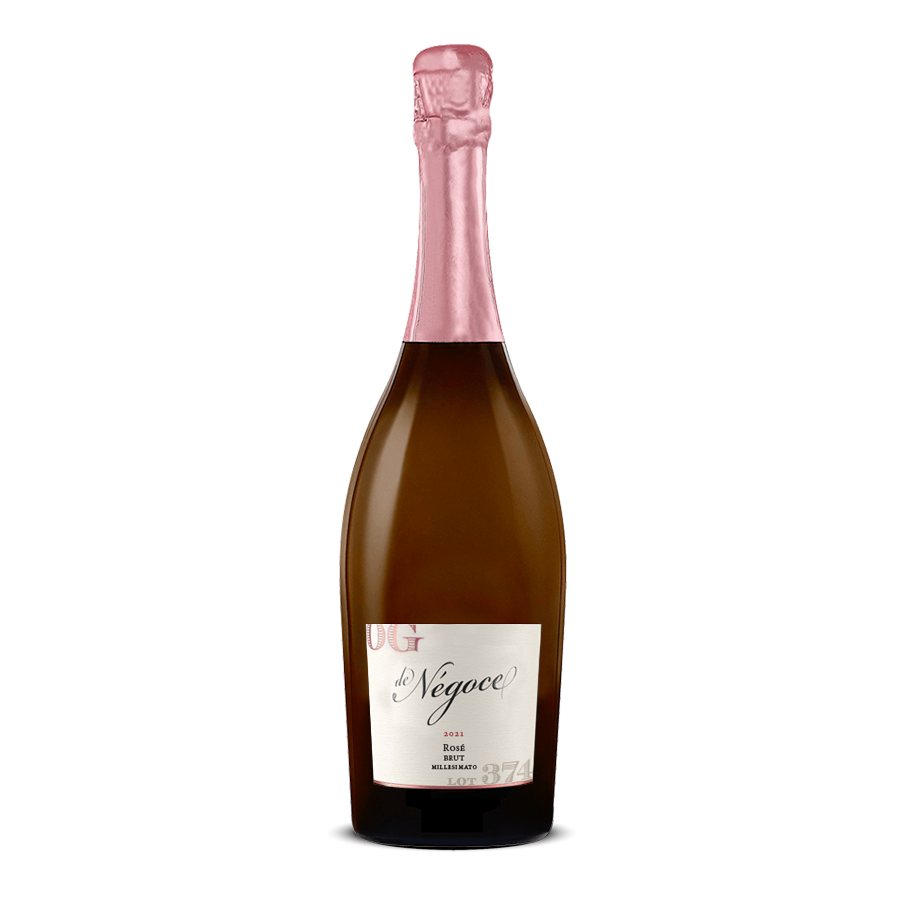 $26/bottle under the original label
Looking for a fantastic bubbly that won't break the bank?
The Fantinel family own over 300-hectares of vines planted in some of the best dirt in Grave, Colli Orientali del Friuli, and Collio districts in Friuli-Venezia Giulia (the northwest corner of Italy). They've been farming this land since the 60's and, under my friend Marco Fantinel's ceaseless efforts, have expanded their distribution to over 90 countries. If you are ever in the region, do not hesitate to visit their multiple estate wineries - across the board the wines are fantastic. And, while today's focus is on Prosecco and Brut Rose, we will have offers from his other wineries down the road.
On offer today is a vintage-dated or "Millesimato" 2021 Brut Rose straight from Marco's "One and Only" program. Essentially, these are single-vineyard, reserve-level quality sparklers made with tremendous precision and attention to detail.
Our Lot 373 Prosecco and 374 Brut Rose bottlings are the exact same wine you'd find under the Fantinel label for $26+/bottle at retail or $50-$60 on a wine list here in the US. On offer today for only $16/bottle. As I like to say, wine doesn't cost a lot to make, it costs a lot to sell.
Bone dry and complex, these wines feature pure and precise fruit in an elegant structure that places them far above the average Prosecco (and if you have ever had the entry-level Fantinel Prosecco offering you know even that wine is far from average) and they'll compare favorably against just about any $40+ Champagne in terms of overall quality.
Lot 374 2021 Brut Rose - again, from the Fantinel estate vineyard in Friuli Grave, this wonderful Brut Rose is comprised of 90% Pinot Nero and 10% Chardonnay. The color is a gorgeous pale pink with a hint of gold shading the background such that it is practically luminous. Fine grained bead from a long, 5-month fermentation. Red currant and delicate rendered wild strawberry essences lead the soft, generous bouquet with crusty bread, raspberry notes and a little rose perfume rounding things out. The red fruits are again crisply and delicately rendered over a mouthwatering minerality that fuels a long, velvety, elegant and persistent finish. Delizioso!
100% Estate, Single-Vineyard fruit
90% Pinot Nero, 10% Chardonnay
12% alc.