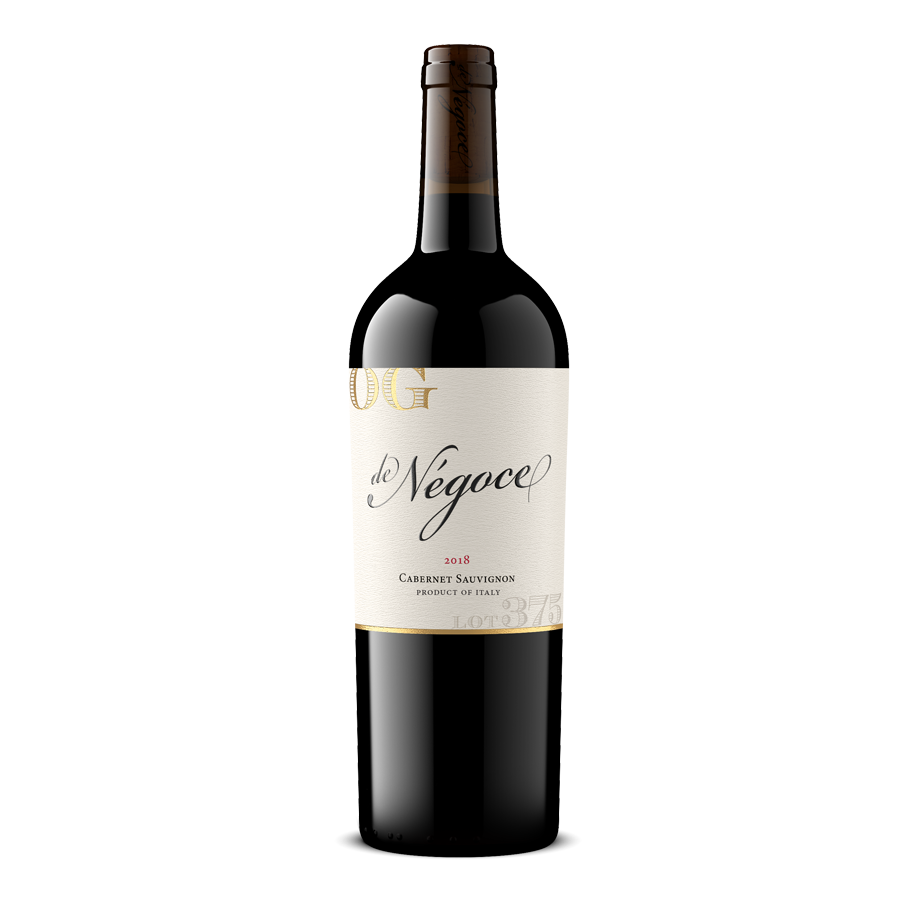 ***92-points under the original label from James Suckling***
Nestled in the northeastern-most corner of Italy, right at the base of (and protected by) the Alps, lies an ancient, uplifted seabed rich in fertile sandstone marl soils. This unique and protected microclimate makes for wines of exceptional terroir.
While the region owns global acclaim for their white wine productions, the reds seem to be the most intriguing to our team; produced in an appassimento style (20% of production is intentionally dried to intensify character and flavors - think Amarone-adjacent, if you will), these are wines with an incredible sense of place. 
Lot 375 holds incredible provenance, sourced from the estate vineyards of Tenuta Sant'Helena and aged in French and Slavonian oak barriques for 18-months. Crafted by third-generation winemakers in the region, hand-harvested from guyot-trained vines, and sustainably farmed, the end result is a wine with a full-bodied palate, yet graceful and elegant structure.
If this wine was imported to the US, we estimate it'd come in around $35/bottle landed, as usual, this list gets an incredible deal at $18/bottle.
Dark ruby on the pour with a garnet-kissed rim, savory black cherries and blackcurrant are delineating from rustic leather, cedar, blackberry, and fresh-turned black soil - gobs of character here as this wine comes into its own. The profile carries through to the palate where the ripe, succulent entry stretches out black fruit over layers of leather- and mineral-laced tannins in a long finish that's just beginning to flesh out. Distinctive and classic with an undeniable modern-meets-old-school mentality, this wine is really beginning to shine. Drink now with a good decant, or cellar for the next 10-15 years.