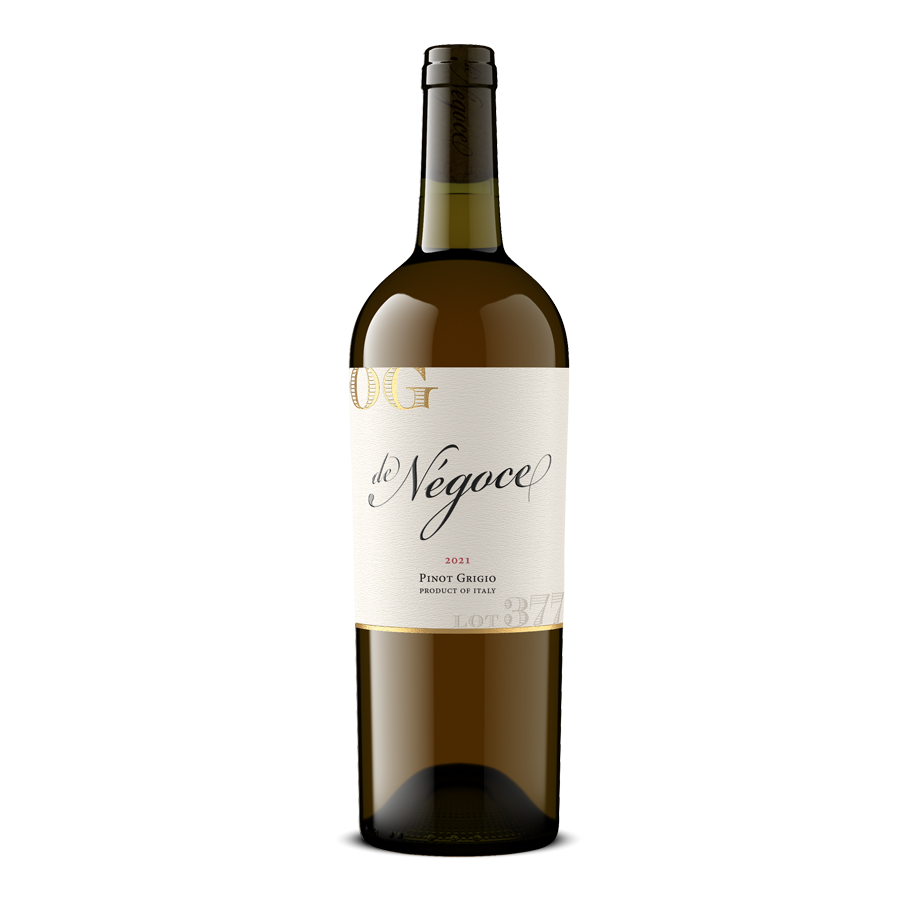 $25/bottle under the original label
90-points James Suckling
With such an exceptional response to last year's run of Italian whites from the much-heralded Collio region, I am excited to get the 2021's in front of you. These are fantastic, crisp wines with delicious profiles, exuding gobs of terroir. They're all drinking beautifully in the near-term with the ability and structure to coax out more complexity while aging gracefully over the next 5+ years.
On Collio:
Today, Friuli Venezia Giulia offers Italy's biggest line-up of outstanding white wines...make no mistake about it: Friuli Venezia Giulia is the region where, in the 1970s, Italy's white wine quality renaissance began. ...Collio has long enjoyed the loftiest reputation of all FVG denominations. Vinous.com, Ian D'Agita
Banana oil and crystalline minerality lift with a bit of herb de Provence while lemon oil, lemon blossom, and stones begin to emerge. The entry is fleshy and juicy with apple and citrus notes over a robust mineral structure that is well delineated - do not drink this ice cold; cellar temp or even a touch above at 60 degrees is absolutely perfect to see the full potential here folks. An excellent wine for charcuterie, fish dishes, lighter pasta fare, carbonara, and risottos.

13% alc.