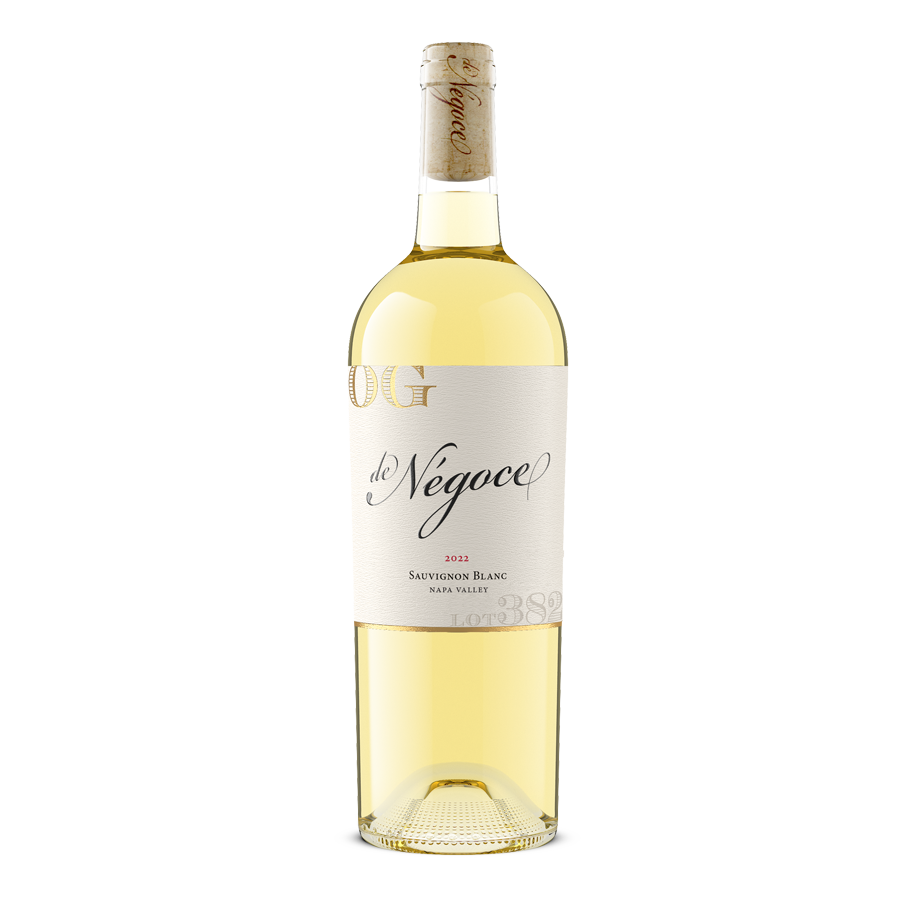 Folks, do I have a fantastic Sauvignon Blanc for you today. 
Coming to us from a world-class, decorated winery (and that might be an understatement), we got our hands on a little surplus of an absolutely killer estate-grown St. Helena Sauvignon Blanc. However, to close the deal, we had to declassify it down to Napa Valley (NDA, too), and I'm only able to share a bit of the winemaking specs with you.

Lot 382 | 2022 Napa Valley Sauvignon Blanc is purpose-built juice; captivating mouthfeel coupled with incredible energy is achieved through barrel fermentation and 9-months on the lees, then moved into a combination of neutral French oak (with just a smidge of new oak) and concrete eggs, all to impart excellent fruit weight and density with a net effect of resonant richness. Long and short, this is damn good juice!
"Now, what is this epic build going to set me back?" you may be asking yourself, well, here's the beauty of declassifying wines...the source tasting room parts with their bottles for around $45+/bottle (and you can find them in the trade for $35-45 if you're a keen shopper), today I have the same juice for just $139/case ($11+/bottle), a savings of OVER 75% OFF the source tasting room!
Only 350 cases to go around and this is unlikely to see T2 (much less 5pm today) so I think it's time to BACK UP THE TRUCK!
Bottling at the end of May, this will be perfect for July 4th weekend!
Lemon chiffon, key lime, and fresh mineral opens to ripe mango, white peach, and spring blossoms on the nose. Mouthwateringly energetic on the entry but completely harmonious as it stretches out across your palate with mango and key lime notes supported on chalky, crushed mineral acidity leading into a long, beautifully balanced finish. I cannot stress it enough, this is utterly fantastic juice.