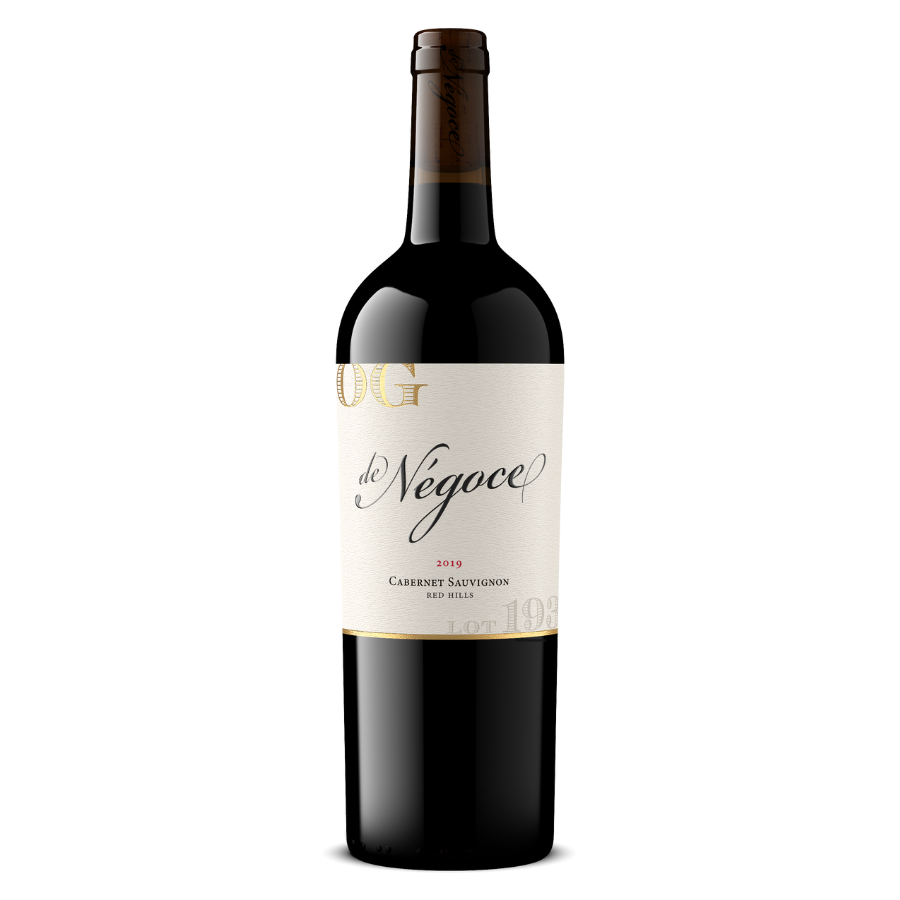 $40/bottle under the original label
Uh-oh, another OG dN candidate for Value Cabernet Sauvignon of the year. Given the fruit-forward nature of the 2019 vintage (versus the powerfully structured 2018's), this wine would certainly qualify for Ultimate Cellar Defender status.

Hands-down, this is one of the best Cabernet's I have ever sourced out of the Red Hills District of Lake County and one of the best values to date out of this program. For those of you unfamiliar with the Red Hills District of Lake County, this is a nice piece here that also discusses the source vineyard for this bottling.

The winemaker has an excellent pedigree in Sonoma County working for one of the top-end Russian River Sauvignon Blanc and Pinot Noir brands. He produces this wine for a $40+/bottle program (separate from the aforementioned SB and PN program) and consults on a variety of other projects. Let me just say this wine is a relatively good value at that $40 price point and an exceptional offer at $16/bottle.

The program/brand itself is relatively new and extremely well-funded so little expense was spared in the production of these wine including top-quality fruit from Obsidian Ridge Vineyard, small-lot custom crush production and 20-months in 40% new French oak barrels. And that's about all I can say about that other than this is an absolutely fantastic $18 bottle of Cabernet Sauvignon.

Deep purple, almost opaque, in the glass. Bottled just 6 weeks ago but already showing nicely with rich notes of blackberry, plum and black cherry mingling with tobacco, crushed red rock and violets underpinned with tootsie roll/dark chocolate and seductive vanilla bean oak notes. Lush and vibrant on the palate with red and black fruits framed in mouth-watering acidity and a fine tannin structure. The wine explodes on the palate with a fantastic amalgam of fruit, rock, oak and tannin. Sexy, juicy and hedonistic in the best way, this wine may be the Ultimate Cellar Defender Cabernet!

100% Cabernet Sauvignon
40% new French oak
14.8% alc.
Bottled May 18th, 2021