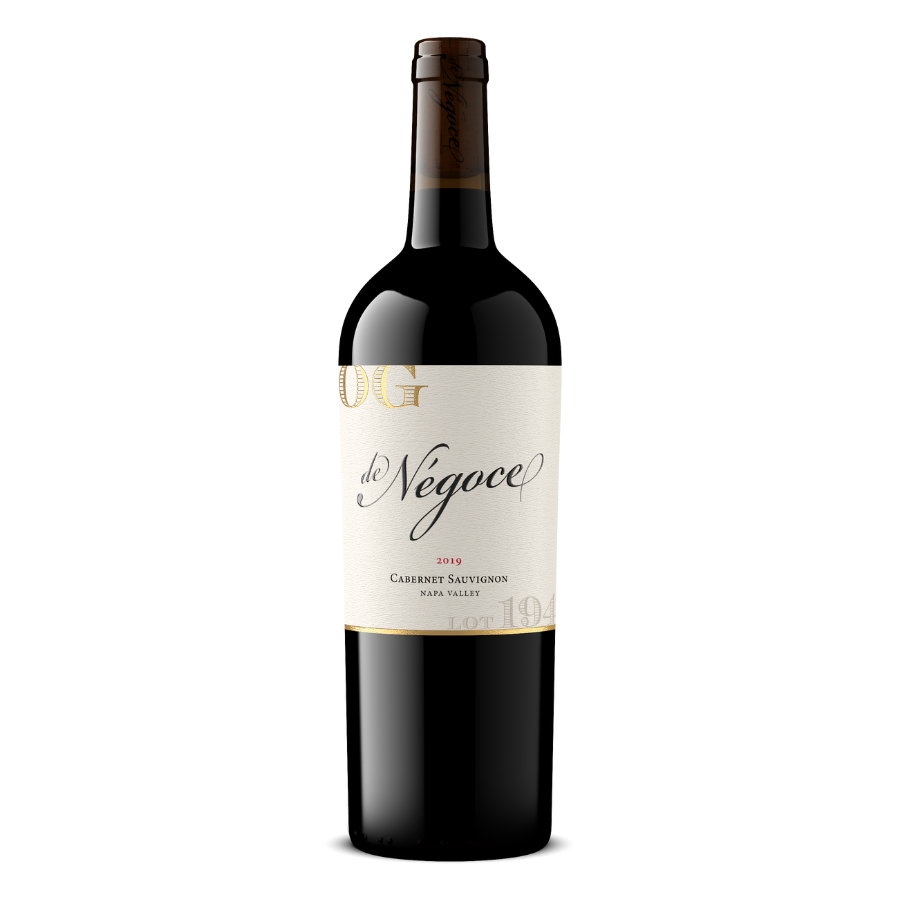 $95/bottle under the original label
91-POINTS JAMES SUCKLING

A very clear nose of red- and black-currant, lead pencil and baked strawberry. Medium-to full-bodied with silky tannins. Rather juicy and fruitful. Very fresh and bright with steady acidity. Tasty. Drink now.  
Ethereal, gorgeous, pure and elegant, Lot 194 is one of my favorite Cabernet Sauvignons.

I was at first taken aback by its somewhat un-extracted color, but immediately smitten by its complex and expressive aromatics. Sourced from a fantastic hillside site hidden back in the rather-cool climate of Wooden Valley, just to the northeast of Coombsville/Wild Horse Valley and to the southeast of Atlas Peak. (In fact, Wild Horse Valley is the coolest site in Napa Valley as the air mass that passes over Carneros cools another 10 degrees by the time it rises to the AVA. You can click this link and see the Wooden Valley running north-to-south just to the northeast of Wild Horse Valley).
The winemaker is a legend amongst winemakers but hardly a household name save for wine geeks. As one of the former winemakers on the program that put Napa Cabernet on the map as well as being a member of founding team for Opus One, this individual has 40-years of grokking Napa Valley terroir at a whole other level.

Combining the power of Napa Valley Cabernet with the elegant-yet-potent expression of Burgundy, Lot 194 is sure to impress with its cool-climate, ethereal sensibility. It will age phenomenally-well too. I cannot wait to imbibe the aromas five years from now!
Priced at $95 at the winery (the 2016, that is - the 2012 is $125/bottle), you will not find such a pretty and potent Cabernet at $35/bottle anywhere. This is world-class winemaking folks.

Medium-ruby in the glass. As noted previously and effusively, this wine is gorgeously aromatic with succulent, powdery pink florals caressing perfectly-ripe and very-pure aromas of cherry and raspberry. The oak is just a platform here, almost imperceptibly elevating the fruit. Bravo. Supple yet potent on entry presenting delicately nuanced red fruits mingling with brown sugar and tobacco leaf-tinged-yet-crystalline minerality that goes supernova on the midpalate. The minerality steals the show here, the nuanced, red fruit-flecked starburst dancing elegantly across your palate for a good minute or two. 'Gol dang...

99% Cabernet Sauvignon, 1% Merlot
50% light-toast French oak
14.7% alc.
400 cases available
Bottling Scheduled for May 19th, 2021