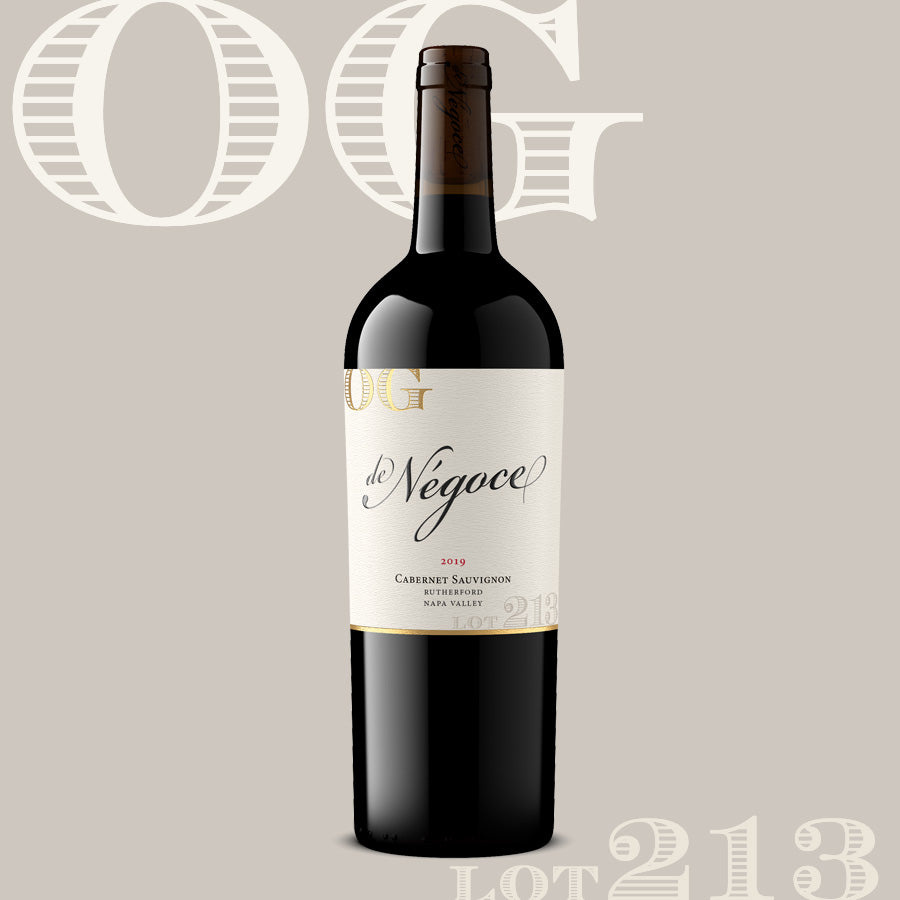 $150/bottle under the original label
If there is one wine that exemplifies why consumers will love the classic, juicy, ripe and plush 2019's, this is it.
Lot 213 is a single-clone Cabernet Sauvignon selection from one of Rutherford's legendary Beckstoffer vineyard properties. Unfortunately, I can't mention which vineyard or clone (or the winery, obviously) but I can tell you its a moderate-to-low-yielding clone with small berries and intense florals.
The wine retails for about $150/bottle and sees approximately 60% new French oak - absolutely magnificent stuff with tremendous complexity. Giddyup!
Deep ruby verging on deep purple. The bouquet just draws you in with sweet, ripe violet florals, fresh Monte Cristo, and simultaneously perfumed and pungent fruit - the ripeness of 2019 blasting forth. Ripe black cherry and cardamon-laced blackberry fruit meld with dark earth and toasty brown sugar oak notes complexed with blackberry syrup and hints of walnut husk in an enormously complex and gorgeous bouquet. The palate displays new world depth with old-world elegance with black currant and humidor spice staining the edges of the palate with the elegant mid-palate rolls over the tongue with lifted perfume and aromatic cedar. Sexy, open-knit tannin structures make these wines plush and hedonistic but the fruit purity makes them beautifully expressive. Trust me - 2019's are going to blow your mind!
100% Cabernet Sauvignon, 100% single-vineyard Rutherford
approximately 60% new French oak
14.2% alc.
150 cases available
Bottling mid-July