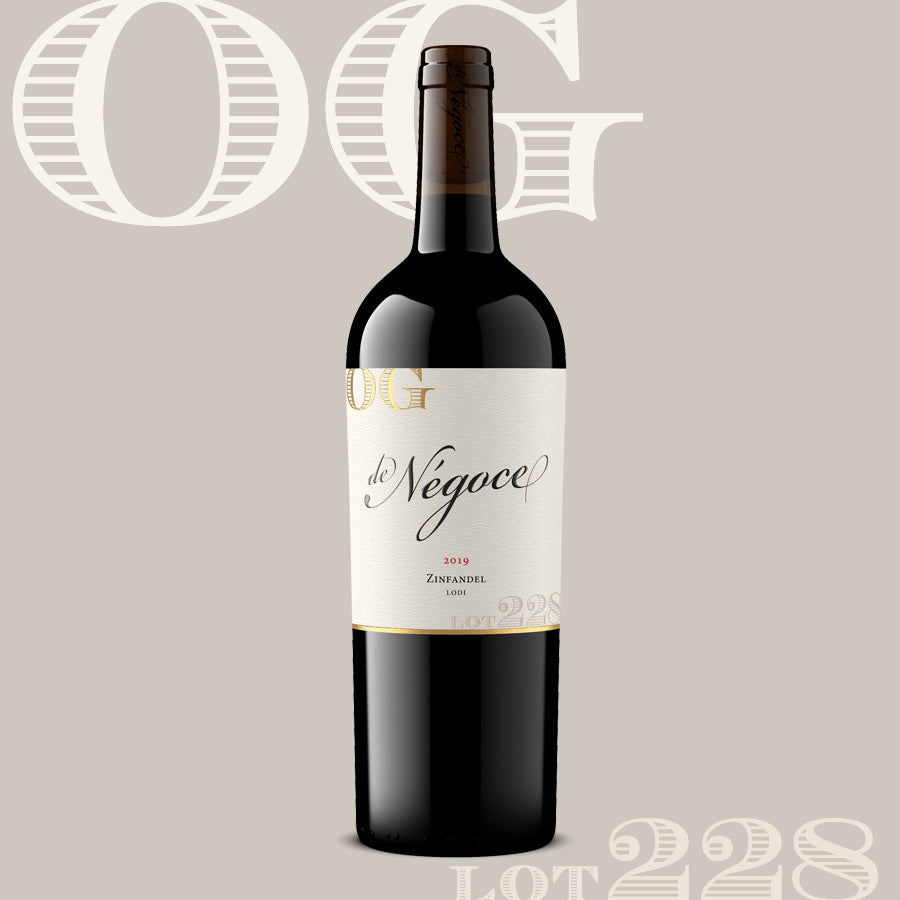 This delicious Mokelumne River AVA Zinfandel (the area around Lodi where the Mokelumne River drains out of the sierra foothills) comes to us from a Russian River Valley producer actually. Its a side project the winery does to produce wines that are more approachable in their youth and provide quick cash-flow return.

The grapes were grown on sandy cobble in the Mokelumne River AVA of Lodi and sourced from own-rooted, head-pruned 100+ year-old vines. Native yeasts and partial whole cluster fermentation give this wine excellent complexity and structure. Its aged largely in neutral oak and resulting fruit purity is delicious.
Medium, deep ruby in the glass. Smoke, spice, and black pepper halo robust plum, raspberry fruit and river rock. As the wines opens up, the black pepper becomes more pronounced with bourbon caramel and blackberry joining the elegant bouquet. The wine is plush yet firm on entry, super-supple and mouth-coating with ample minerality and stem tannin to carry rich red and purple fruit to long, pure finish. This wine has excellent intestinal fortitude and will age nicely over the next 5-8 years. Fantastic, sumptuous Zinfandel from the hands of a master.

Frontlining at $30/bottle, this a steal at half the price.
100% Zinfandel, 100% Single Vineyard in the Mokelumne River AVA of Lodi.
100% neutral French h oak to preserve the beautiful fruit.
15% alc.
400 cases available
Bottled July 12th, 2021