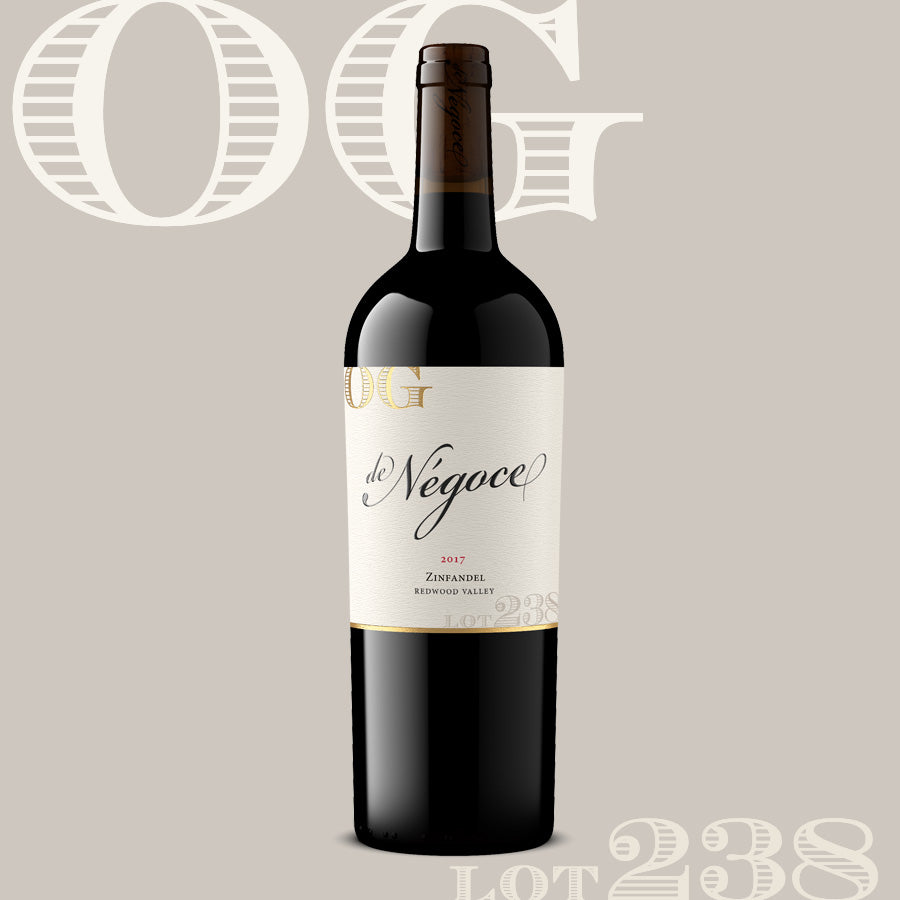 Few people know that the Redwood Valley in Mendocino County's interior is one of the best places in California to grow Zinfandel, not to mention a host of other Italian varietals. If you are a Zinfandel fan, you should check out the CORO Mendocino project - the numerous and various Zinfandel-based wines are excellent, approachable and comparatively well-priced.
Today's "futures" release is a 2017 Redwood Valley "Reserve" Zinfandel from Mendocino County. Normally $30/bottle, it is a screaming deal at $13/bottle .
Now, you might ask yourself, what is Cameron doing bottling a 2017 Zinfandel - isn't that little long in the tooth? I'll admit to being quite skeptical myself when this sample came across my desk.

However, its a good question with an interesting answer. This is a "non-malolactic fermentation"-style Zinfandel where the malic acid is not converted into the softer lactic acid. As such, it requires extended time in barrel to soften the tannins. This wine has spent almost 48-months in barrel.

The results are fantastic. Deep purple in the glass with a complex bouquet of raspberry, pepper, caramel, vanilla brown sugar and chocolate. Plush, juicy and open knit on the palate with a luscious, magic carpet ride finish. Zin fans will want to back up the truck on this absolute classic of a Zinfandel.
And you'll want to move quickly as there will be only 200 cases bottled.
90% Zinfandel, 10% Petite Sirah - mostly 50+-year-old-vines
25-30% new French oak with almost 48-months in barrel
15.5% alc.
200 cases available
Bottling February 17th, 2022