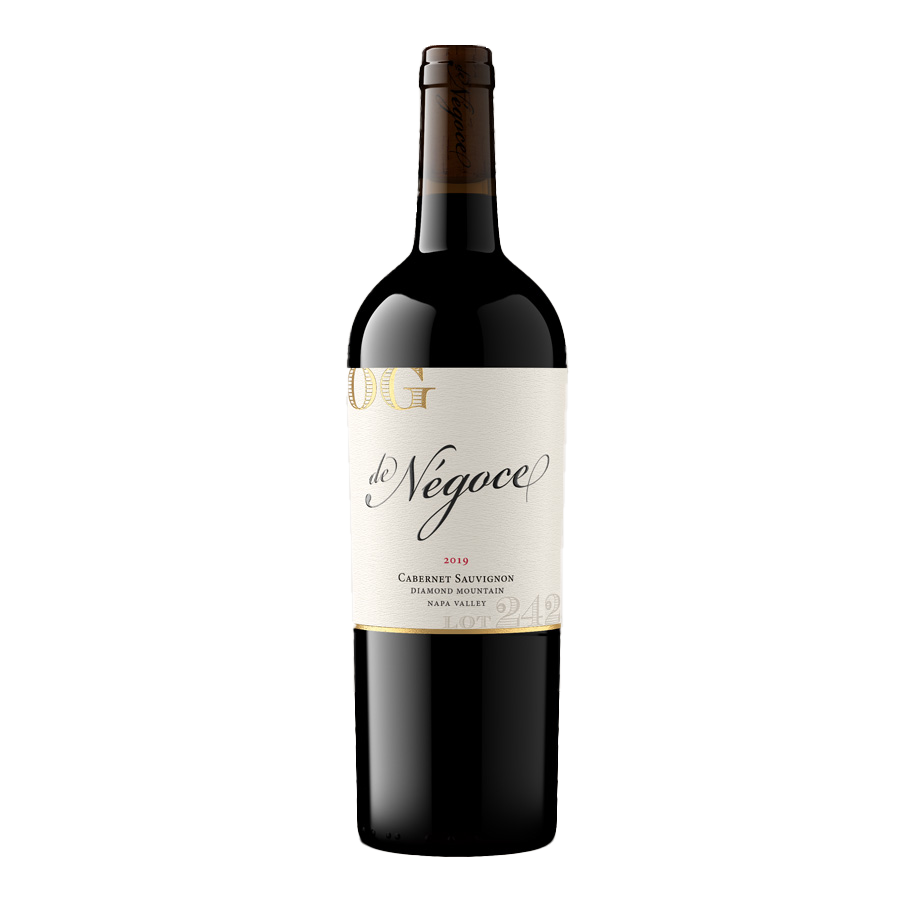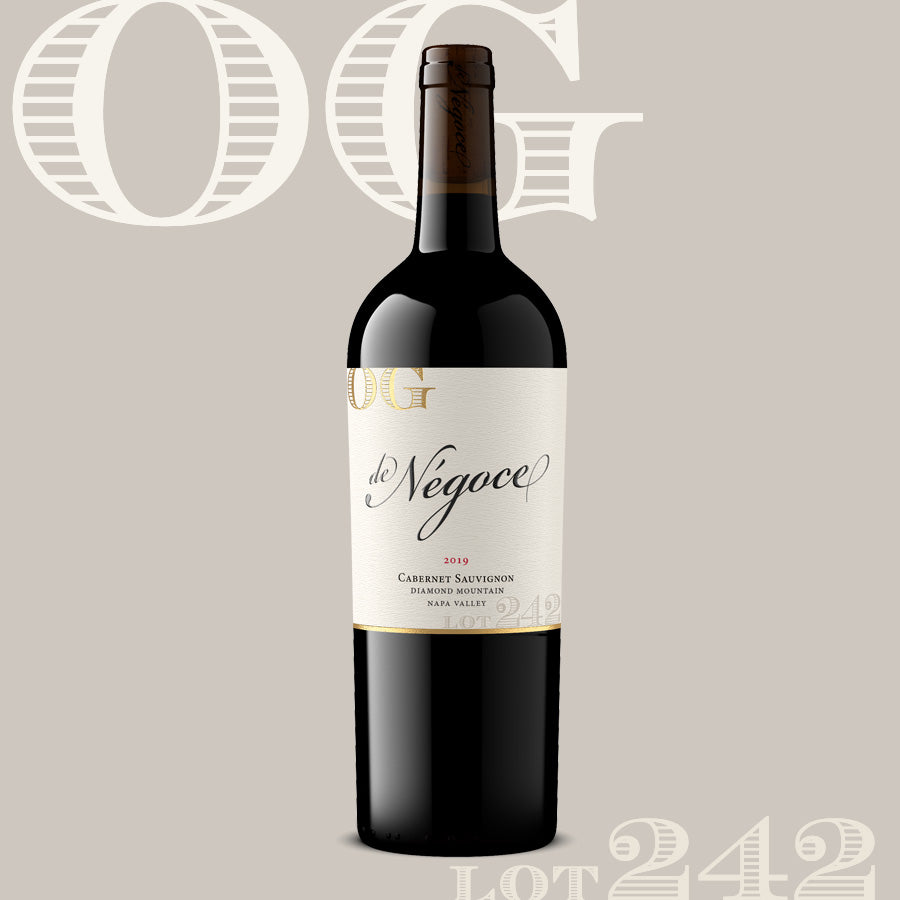 $100/bottle under the original label
With 93- to 95-point scores from Vinous.com the last six vintages running, Lot 242 Diamond Mountain Cabernet comes to us from the same winemaker as Lot 241 Coombsville Cabernet. This is an exceptional mountain wine presenting waves of ethereal elegance and tremendous aromatic complexity.

This wine is priced under $100/bottle out of the winery and its a relative bargain at $35/bottle given the pedigree and the appellation. We purchased just four barrels (half of their production) of Cabernet and will finalize the blend shortly; however, I don't anticipate making more than a 1-2% change if anything - its great as is.
Deep ruby, almost opaque. Opens with blueberry pie with chocolate graham cracker crust but quickly evolves past the primary notes to reveal chapparal and sage sinewing their way through black cherry and cedar dust with just a kiss of white flower. Seamless and voluptuous but beautifully balanced on entry with a cool black pepper note blasting retronasally over graphite, black cherry and red currant notes. An absolute classic, this wine should have tremendous appeal to those of who appreciate restraint and elegance.

100% Cabernet Sauvignon (at this time, blend TBD), 100% Diamond Mountain
50% new French oak
14.8% alc.
100 cases produced
Scheduled to bottle August 13th, 2021