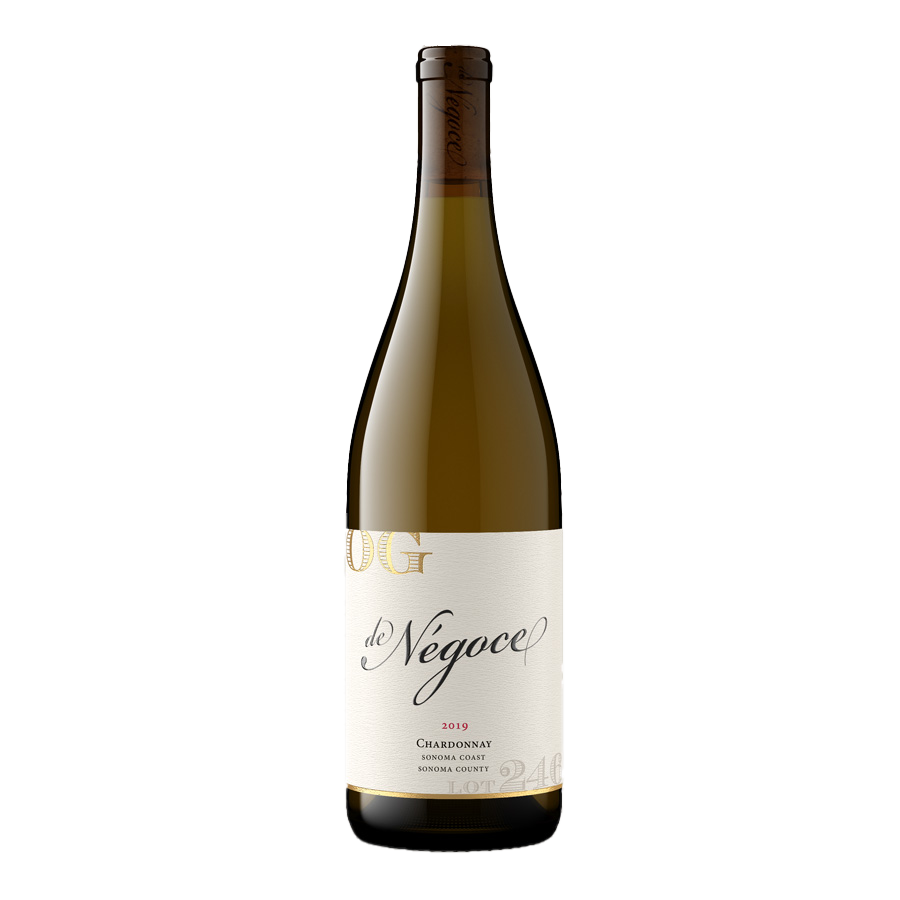 $50/bottle under the original label
Lot 246 Sonoma Coast Chardonnay will have tremendous appeal to those of you who appreciate the Burgundian stylings of everything from N.77 and N.128 to Lots 155 and 185. Crisp, elegant and blossomy but also rich and lively, these wines are structured to age beautifully while drinking well now.

This is a single-vineyard designate, Sonoma Coast Chardonnay purchased in its entirety (just 4 barrels!) from a small, boutique producer in Occidental. The vineyard sits 5 miles from the Pacific at just under 1,000-feet of elevation and is planted to 20+ year-old Wente Clone Chardonnay. The wine is barrel-fermented in seasoned French oak and spends 20 months sur lie. 100% malolactic softens and enriches but this wine is still well supported with minerality.

Normally priced at $49, its exceedingly well-priced at just under $19/bottle.
130 bottles are up for grabs!
Light straw-color in the glass. With 6-weeks in the bottle, the bouquet is just starting to coalesce with almond blossom and lemon pith leading the charge. Evolving notes of beeswax and wet rock surround pear and apple notes and hints of ginger spice. There are more layers of spice and fruit under there too. Ripe and viscous across the palate but well-supported by mouthwatering acidity that keeps everything lively and long. Give this wine another couple of months in the bottle (March/April) and enjoy over the next 5-7 years!

100% Chardonnay
100% Sonoma Coast
100% Barrel-fermented, 100% malolactic fermention
33% new French oak
14.1 alc.
90 cases produced