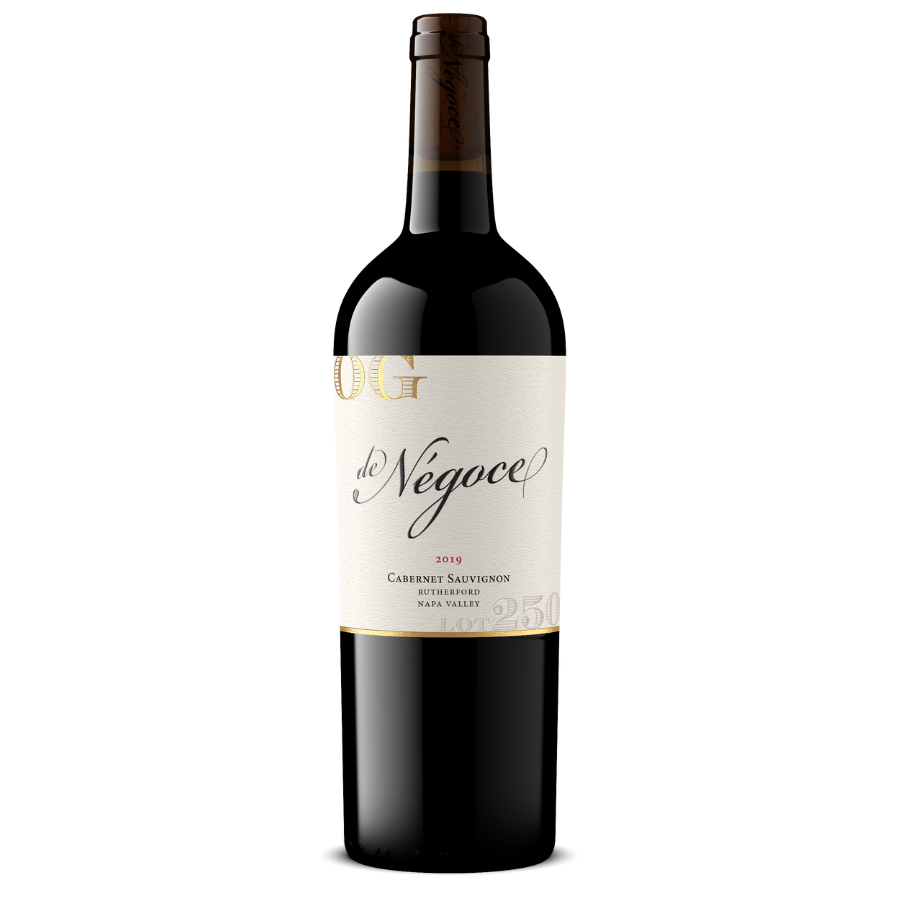 $150/bottle under the original label
94-Points Decanter
***
BEST OF CLASS, GOLD MEDAL - 93-Points 2022 LA International Wine Awards
I could tell just by watching the inky black liqueur pour from the bottle that we had something special on our hands. The minute I tasted it I knew we had our Lot 250.

This magnificent Cabernet comes to us from one of Rutherford's pioneers with a long and storied history. The winery and estate vineyards recently changed hands; however, the brands did not. Consequently, many of the upper echelon, estate-derived red wines found their way into my hands including today's release.
Today's release is essentially the producer's $150/bottle single-vineyard, estate-derived, hillside-vineyard Cabernet Sauvignon. As you can imagine, no expense is spared in the production of this wine including 70% new oak (predominately French oak but a smidgen of new American oak as well).
This wine is on par with Lots 200 and 216, a gorgeously concentrated-yet-elegant expression of classic Rutherford terroir. The fruit is precise, plentiful, and well-delineated, perfectly balanced with the robust tannins that give the wine a fantastic structure and depth. It's already quite approachable (thanks to the wonderful 2019 vintage) and will age beautifully over the next 15+ years.
There are 300 cases available.
Deep ruby edging towards opaque in the glass but you can tell by the glycerin edge the extraction is quite elegant. The fruit is boisterous with ripe blackberry, black cherry, cola at the core with a vintage leather upholstery and vineyard dust robe. Toasted vanilla caramel and molten brown sugar provide the underpinning. Hedonistic focus and seamless flesh on the palate are framed with seasoned and toasted french oak, vanilla and cola notes in a long, resounding finish or ripe red and black fruit. Suave as hell.
Grab it before its gone!
97% Cab, 3% Merlot - 100% Rutherford estate, hillside vineyard.
70% new French oak with small amount of American Oak.
14.9% alc.
Bottled July 9th, 2021