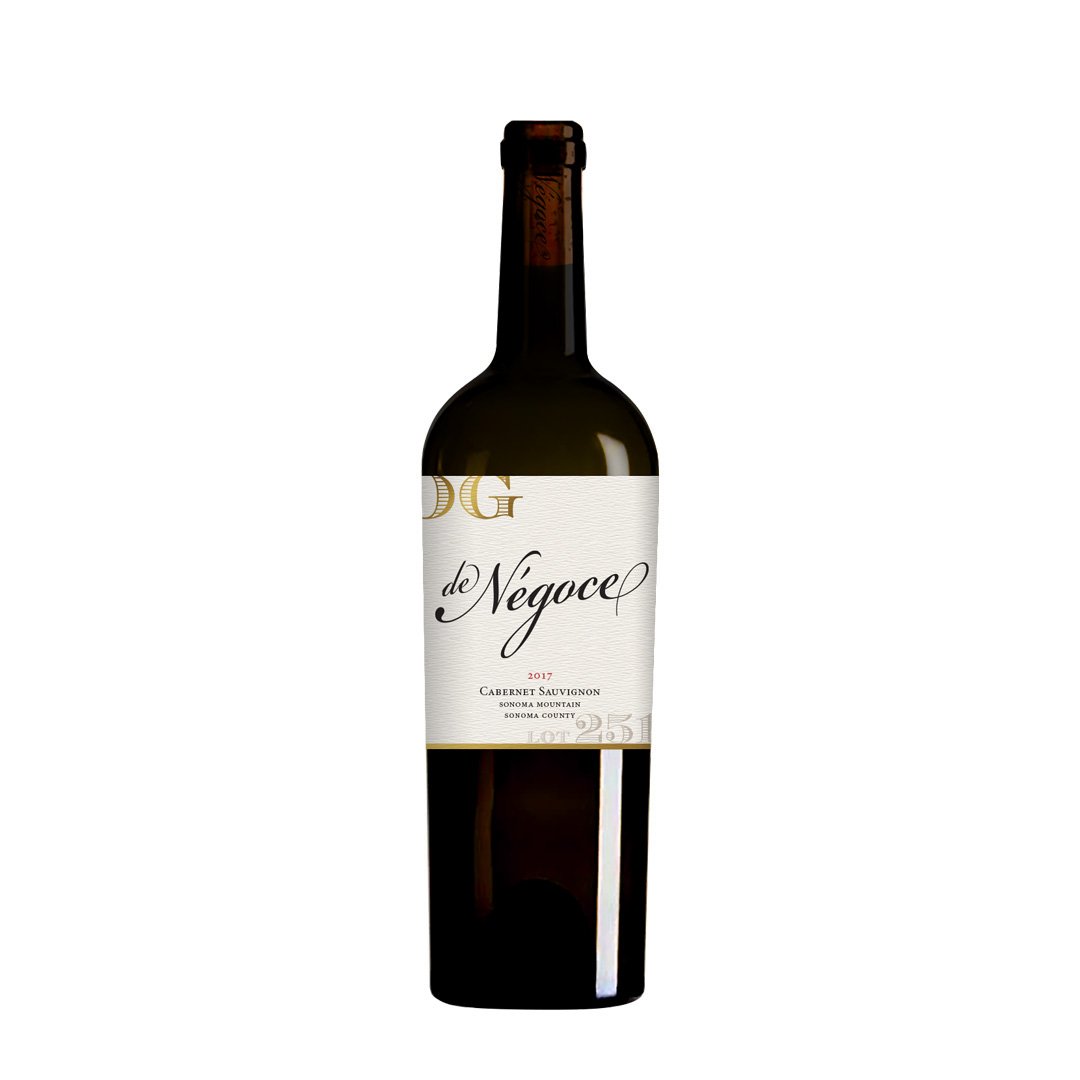 AG/Vinous 94-POINT scoring single-vineyard-designate Sonoma Mountain Cabernet Sauvignon anyone?
OK, now, how about a $75, 94-Point scoring SHINER with 2+ years in the bottle for $30?

Sound better?
This just arrived in our warehouse in SHINER format (bottle with no label on it) and it is singin! Weighing in at 13.5% alc and aged for 24-months in completely neutral barrel, this is old school Cabernet Sauvignon at its finest and highest expression. Depth, structure and gorgeous layers of nuance conspire to produce a unique and captivating wine. This is don't miss for those of you who value balance, elegance and harmony in combination with tremendous quality and complexity.

100% Cabernet, 100% single-vineyard-designate, Sonoma Mountain
100% neutral French oak
13.5% alc.
36 cases
Bottled August 2019