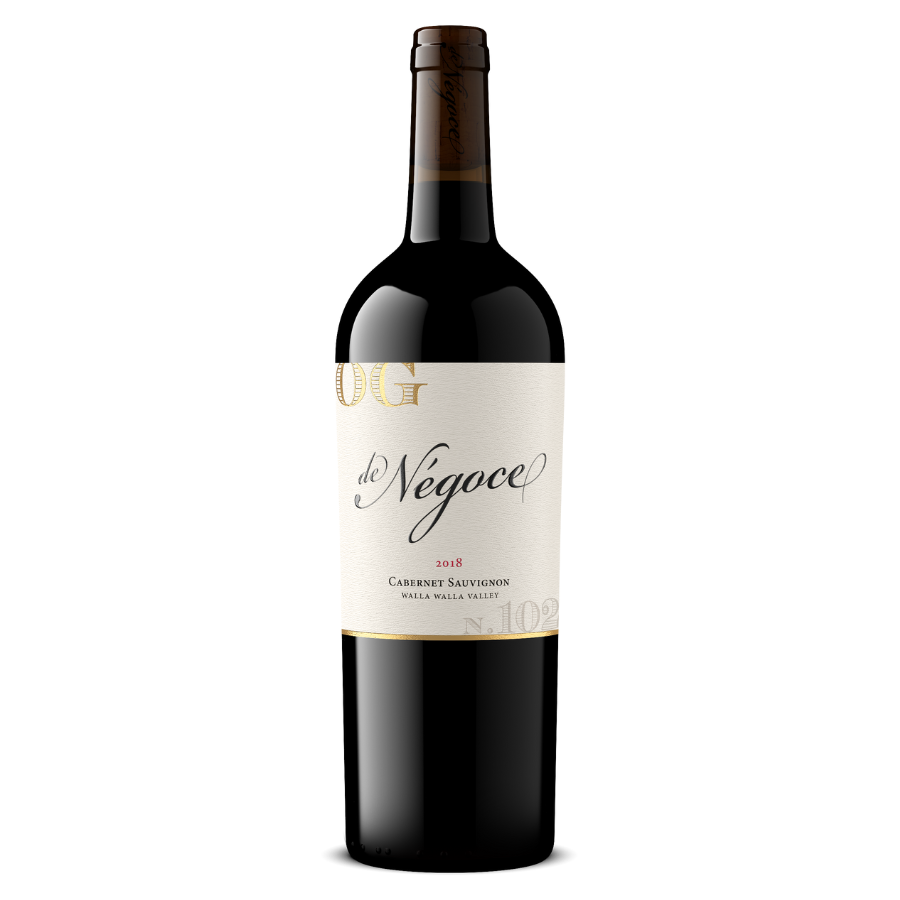 $40/bottle under the original label
The 2018 vintage for red wines in Washington State was about as close to perfection as it gets. Today's release, an estate-grown, single-vineyard designate 2018 Walla Walla Cabernet Sauvignon, has a 10-year run of consistently scoring between 91-93 points from the Wine Spectator (other than the occasional 88-89 pt. blip in a lesser vintage). Granted, it was about 10-years ago and it looks like they stopped bothering with submissions once they had an audience for the wine. Nevertheless, what you have here is a Cabernet Sauvignon from a great vineyard in a fantastic vintage at an unheard of price.
Sourced from the producers estate-vineyard (just a stones throw from the legendary Seven Hills Vineyard), it sells out of the tasting room for around $40/bottle and is yours today for just $16/bottle. Comparable to just about any $60-$70/bottle Napa Cabernet, this is a fantastic offer at this price.

Dark garnet, almost opaque in the glass. The bouquet is redolent with spicy blackberry compote, creme de cassis, pepper and mineral-infused florals with a kiss of smoky oak. Rich, chewy and dense on entry with plenty of ripe fruit and lush, toasty vanilla notes from the American oak perfectly balanced against rock and tobacco. Rich and ripe with seamless tannin integration, this terrific Cabernet Sauvignon is a first-class effort at an INCREDIBLE price. Should be drinking quite nicely in April.

98% Cabernet Sauvignon, 2% Malbec, 100% Estate
40% new French and American oak
14.9% alc.
800 cases available
Bottled December 11th, 2020