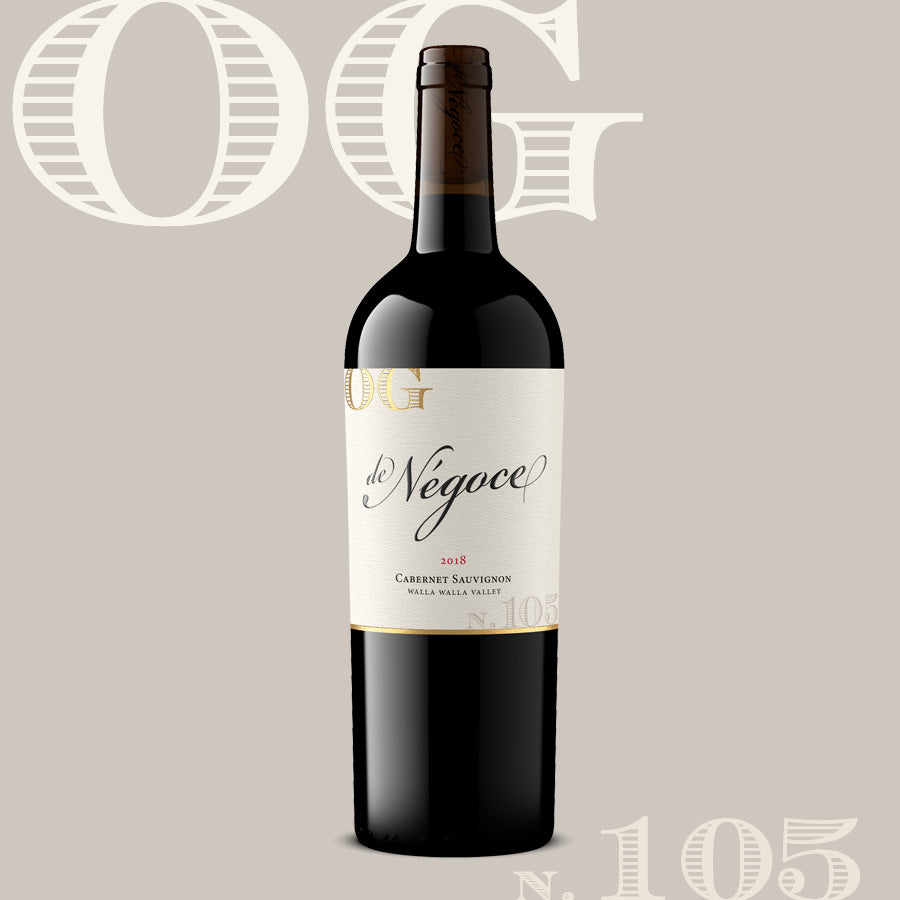 The Silver Oak of Washington State!
If you are a fan of that style, I think you will appreciate this American-oak aged Cabernet. Rich, ripe and lush but well-structured, it's right up the alley.
Estate-produced and grown, the vineyard is planted in the massive cobblestone washouts of the Rocks District of Milton Freewater, where you can dig for 40-50 feet and still hit rock. The source winery only bottles this wine in exceptional vintages (which 2018 certainly was) as a "Reserve" Cabernet priced at $65/bottle, now yours for just $20/bottle.

Deep garnet in the glass. Effusive and spicy on the nose, chock full of creme de cassis and raspberry with nice leather and cedar accents supported on bourbon vanilla and river rock mineral notes. Plush, sumptuous, and smooth as silk on the palate with almost shockingly imperceptible tannins (in large part due to the wines bottling phase having 40 days in the bottle), this wine is a magic carpet ride of sumptuousness.
If you are worried the wine sounds too plush and fat, don't. It's just a bottling phase...I also have next to me the hold back sample from last Fall and there's plenty of structure. Should be knit together sometime in mid-to-late-Spring.

98% Cabernet Sauvignon, 2% Cabernet Franc, 100% The Rocks District Estate fruit
50% new American Oak
14.9% alc.
200 cases
Bottled December 17th, 2020