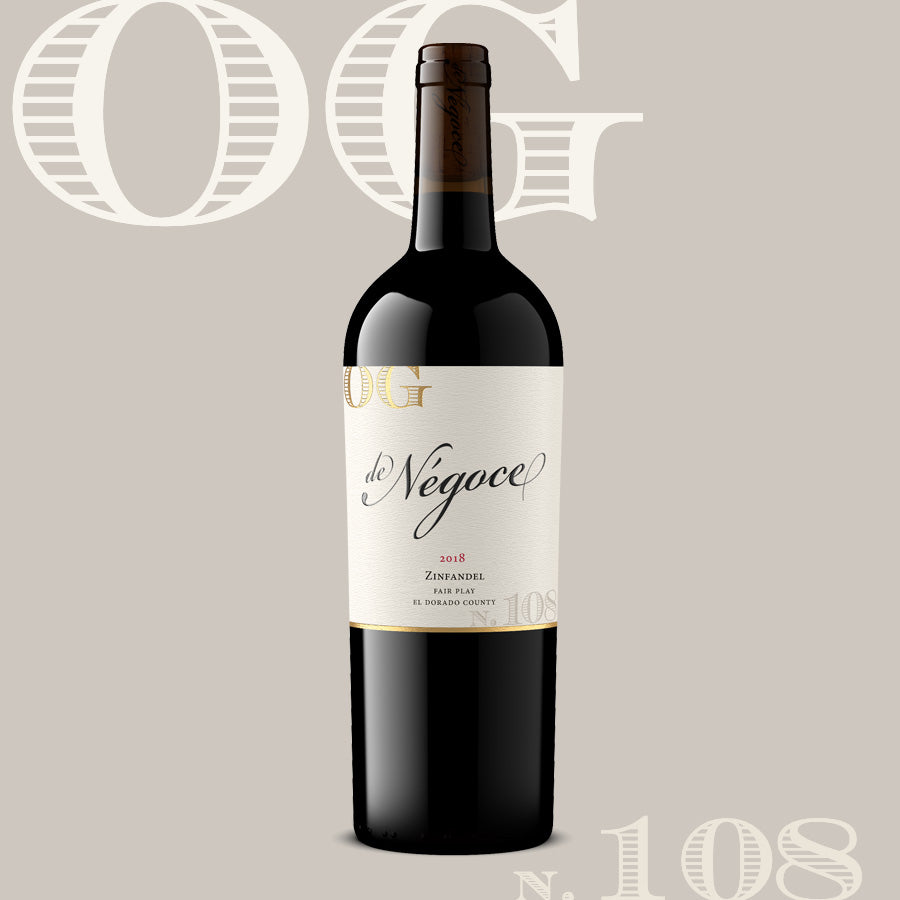 The vineyards of the El Dorado's Fair Play district occupy the transitional foothills of the Sierra Nevada Mountains at elevations between 2,000- and 3,000-feet. As a result, the region has one of the larger diurnal swings in California. Renowned for powerful Zinfandel's that have, mercifully, been reigned in from the excesses of the 2000's, today the region produces wines of both power and grace and a great deal more precision.

This release is the first of several "Reserve" designated lots I purchased, all with 30+ price tags and all largely the winemaker's blends (we tweaked a few but just 1-2% using producer's wines). All have been in barrel until August 2020. This is an extremely well respected producer with deep roots in the region. The wines are very well made with broad stylistic appeal in that they are precisely what you would expect from the region.

Dusky, medium ruby. Springs from the glass with dusty plum, blackberry syrup and pepper dominating the nose with just a kiss of raspberry. There is chocolate too but it shows more on the palate where the tootsie roll character envelops the warm, lush palate of black and red fruits in a long, smooth finish. The wine has tremendous balance and very good weight and structure - it should age nicely for another 5-7 years.
Check-in tasting 7.11.21 - cracking open nicely and ready to go. Beautiful bouquet of raspberry, pepper and tobacco leaf with fleshy, juicy, ripe mid-palate offering terrific balance and plenty of structure with plum, pepper and tobacco on the finish. Excellent length with a tannin structure that will give it many more years of life. This is extremely well-made, quintessential foothills Zinfandel.

99% Zinfandel, 1% Petite Sirah
30% new American Oak, medium toast.
15.7% alc.
Bottled November 11th, 2020