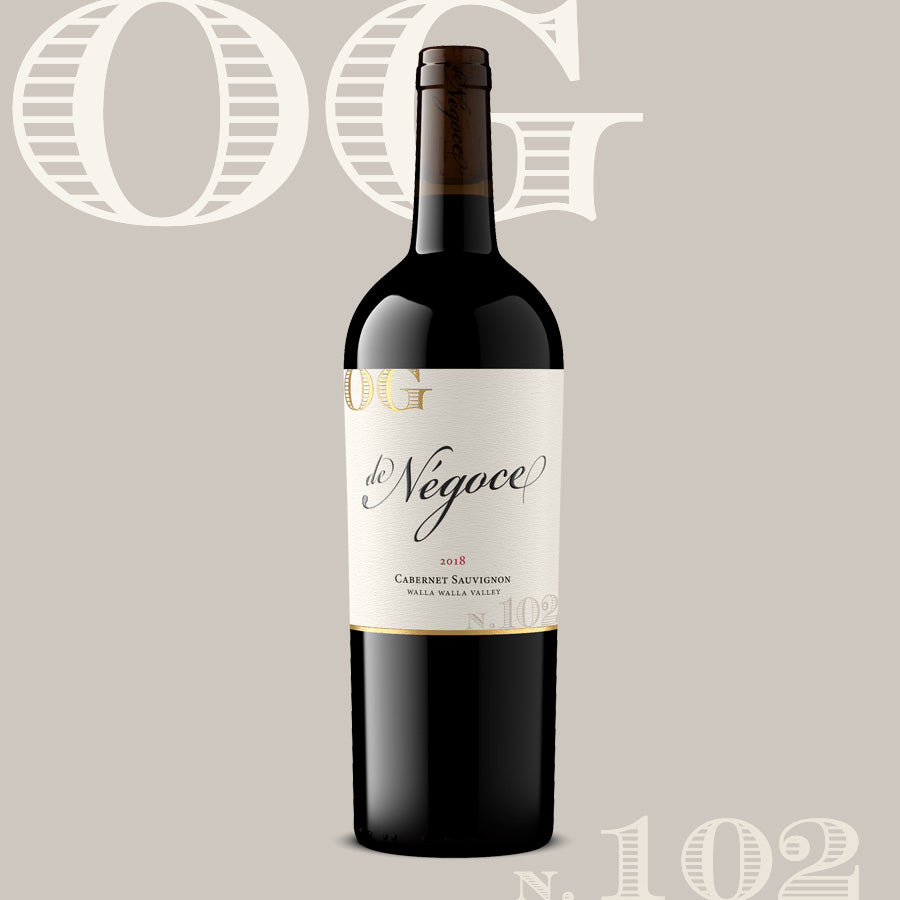 I have not in the past been a huge fan of Cabernet's from the Sierra Foothills region. However, this wine, produced from one of the highest elevation vineyards in California, is a terrific example of mountain-grown, volcanically-derived fruit. (www.duartegeorgetown.com at 2500 feet was planted by the Duarte family of Duarte Nursery to show what the Sierra Foothills could do). Rich, ripe and beautifully balanced, its a classic expression of the variety; in fact, I think this wine could easily be confused for a hillside Napa Valley Cabernet Sauvignon.

It comes to us from the same Fair Play District winery as N.108 through N.111 and is one of several "Reserve" designated lots I purchased, all with 30+ price tags (this one is almost $40/bottle) and all largely the winemaker's blends (we tweaked a few but just 1-2% using producer's wines). This is an extremely well respected producer with deep roots in the region. The wines are very well made with broad stylistic appeal in that they are precisely what you would expect from the region.

Deep garnet in the glass. Aromas of blackcurrant, cassis, cedar, crushed red rock and succulent acacia flower are well-delineated and complex. Supple on entry with ripe raspberry and cassis melded with red rock minerality and nice resin top note supported on fleshy, chewy tannins. The lengthy finish is smooth and balanced presenting nuanced red fruit and rock with precision and grace.
Check-in tasting 7.11.21 - WOW! nose, complex and well-delineated sweet florals, notes of raspberry puree, blackberry syrup and red rock are absolutely soaring. Beautifully integrated on the palate with very compelling complexity and balance and an exquisite structure. This will go down as one of the best dN Cabernet deals, hands down. Wish we had more!
100% Cabernet Sauvignon, 100% Sierra Foothills
35% new French oak (estimated)
15.6% alc.
Bottled November 13th, 2020
100 cases available.