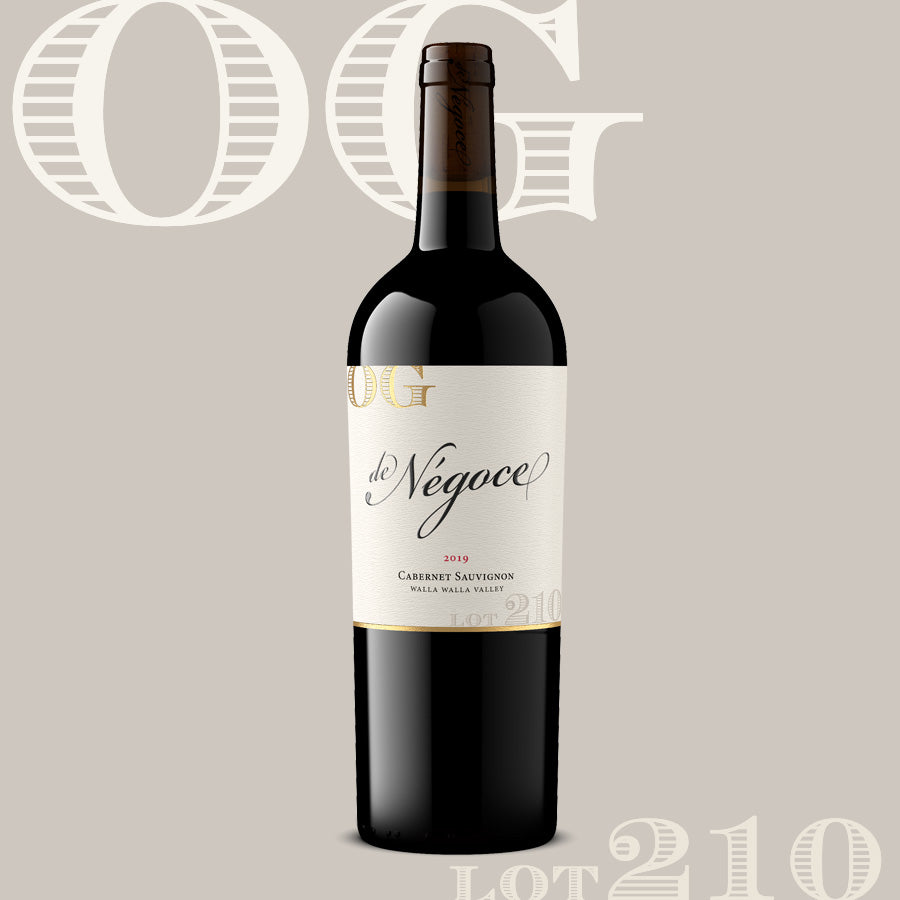 ***IN STOCK AND READY TO SHIP WEATHER PERMITTING***

Purchased last February, I was only able to bottle this wine last month due to glass shortages and logistics challenges. Not to worry, the wine has been zipped up tight and meticulously maintained.

Just now beginning to emerge from bottle shock, it is being offered it at Tranche One pricing.
I try to be judicious about the deployment of the phrase "back up the truck but, dammit, the moniker applies here.
Lush and hedonistic yet seamless and perfectly balanced, this Cabernet normally retails for $70+ per bottle. Made by the hands of a master from 25-to-40+-year-old vine, single-vineyard-designate Cabernet and using 50% new French oak, it is absolute steal at $149/case DELIVERED.
Dense and rich with a savory focus, this wine oozes hedonistic depth as ripe blackberry, coffee, leather and cedar mingle with seamless palate weight expertly combining ripeness with elegance. The vibrant acidity carries the length of the wine and adorns the flavors with black currant and blackberry jam complexed with notes of coffee and toffee that linger through the finish. Plush, inviting and powerful, this wine will absolutely knock your socks off.

95% Cabernet Sauvignon, 5% Merlot
100% Walla Walla Valley, 100% single-vineyard
50% new French oak
14.5% alc.
250 cases available
Bottled August 6th, 2022