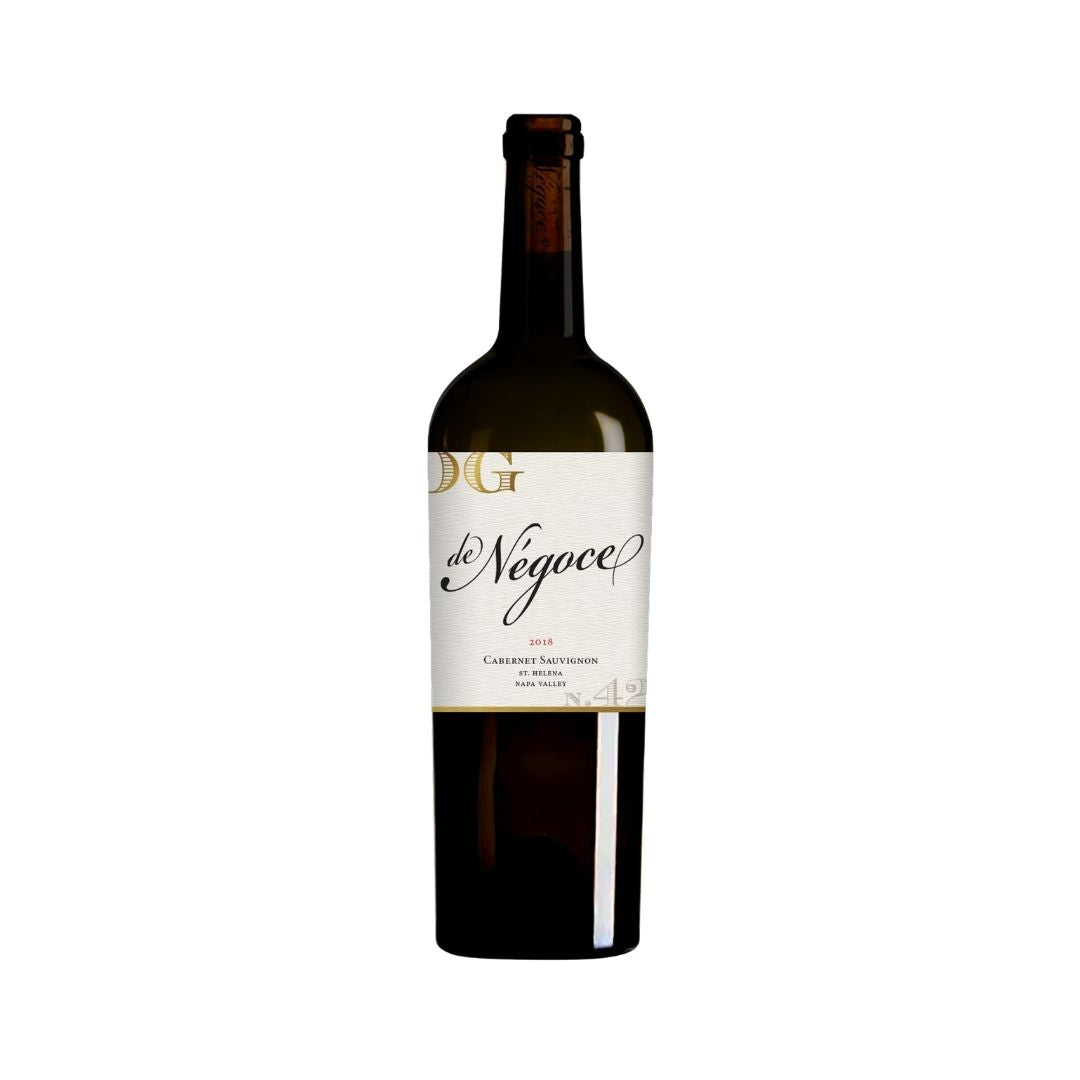 I think this may be my favorite Cabernet release to date (certainly top 3). What I love is the combination of power and elegance, the silky tannins and lush oak that perfectly frames the powerful hillside fruit. Hedonistic stuff for sure, but the meticulousness, the jewelry-making going on here, really shows through.
This is the wineries bottling blend retailing at $125/bottle and typically only available through mailing list/allocation.
Only 300 cases produced and its magnificent.

Producer at the eastern edge of St Helena appellation on a 10-acre hillside vineyard just over the Silverado Trail.
Accessible now but will age for decades.
Grab it up, this is the kind of Cabernet that put Napa Valley on the map.

Succulent florals, black cherry and black berry burst from the glass, uplifted over dark earth and subtle oak. Broad and expansive on the palate with fine tannins supporting a rich amalgam of dark stone fruits in a long, lingering finish. Ripe, yet lively and energetic throughout, this a powerful wine beautifully balanced.
75% Cabernet, 12% Petite Verdot, 10% Merlot, 3% Cabernet Franc.
Guessing 65% to 75% new French oak
15.1% alc
300 cases available
Bottled August 20th, 2020