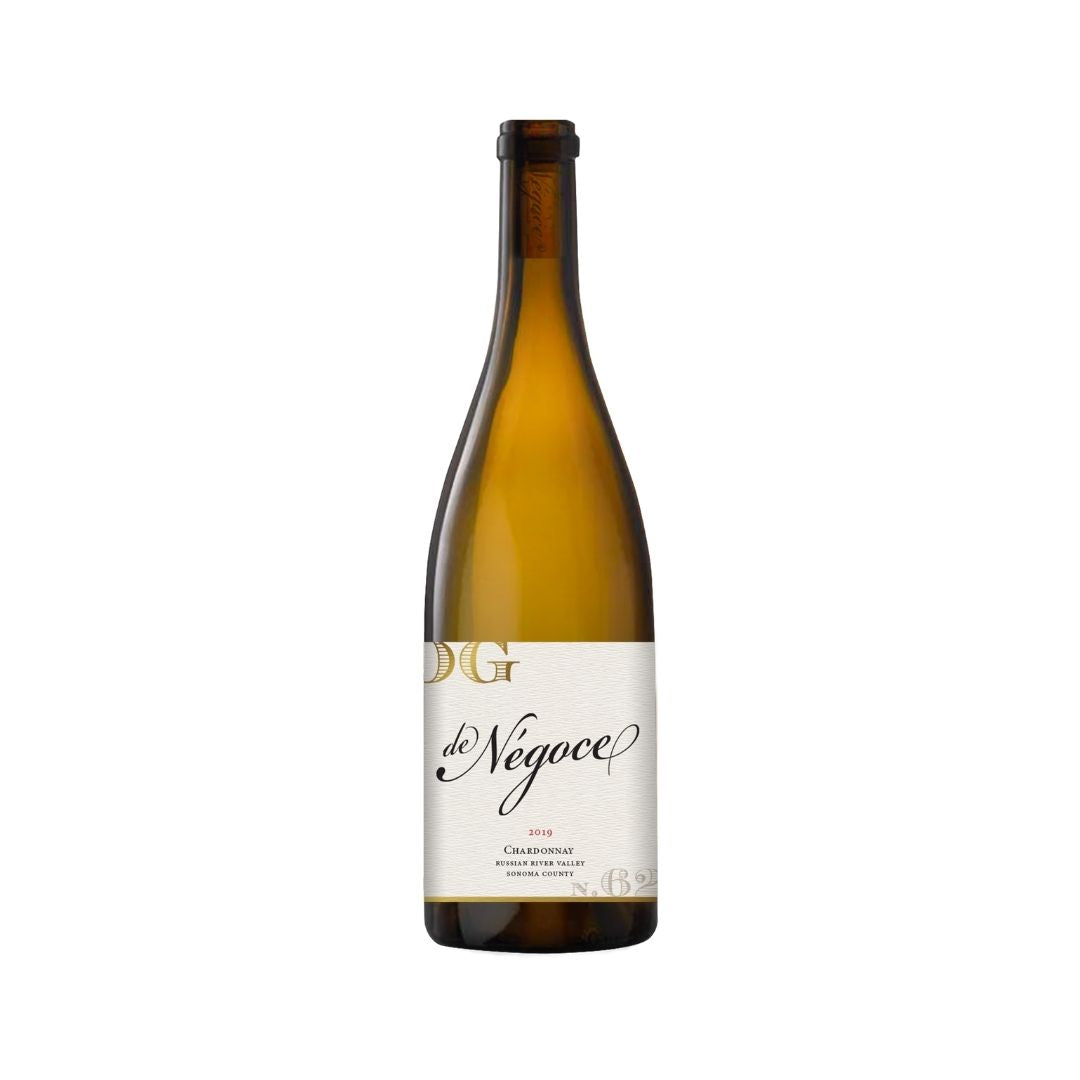 $50/bottle under the original label
92 POINTS, GOLD MEDAL!
2021 CRITICS CHALLENGE WINE COMPETITION
WINEREVIEWONLINE.COM
Classy Russian River fruit is allowed to speak thanks to minimal oak. Pear, apple and soft spice finish in lively fashion. A Gold Award winner at the 2021 Critics Challenge International Wine & Spirits Competition.
92 Rich Cook Jul 6, 2021
With 93- and 94-point scores from the Enthusiast for the last three vintages running and a $40-50 price tag, OG N.62 2019 Russian River Chardonnay is an exceptional deal at $16/bottle. Its the same wine the producer bottles and is largely sourced from their estate vineyard. 100% barrel-fermented with 100% indigenous yeast before aging for 14-months in low-toast French oak (20% new), this Chardonnay is right up the middle stylistically, beautifully balanced, succulent and complex.

Orange blossoms, golden delicious apple, honey-poached pear and creme brulee are gorgeously rendered on this sun-kissed wine. It fills the mouth with citrus and stone fruit (nectarine!) and finishes with a satiny textured and long, honeyed finish. Partial malolactic fermentation offers just the right amount of butter while maintaining excellent acidity and tension. Beautiful stuff!
Check-in tasting 6.12.21 - This wine comes in at 14.3% alc but its as gorgeous a chardonnay as you'll ever see at this price point. Piercing aromatics, succulent, sexy mid-palate, resounding finish. Awesome. Chardonnay fans of all stripes will appreciate this wine.
______________________
20% new French oak, low-toast, 100% barrel-fermented, 100% indigenous yeast
100% Chardonnay - mostly estate fruit
14.5% alc.
300 cases available
Bottled October 8, 2020