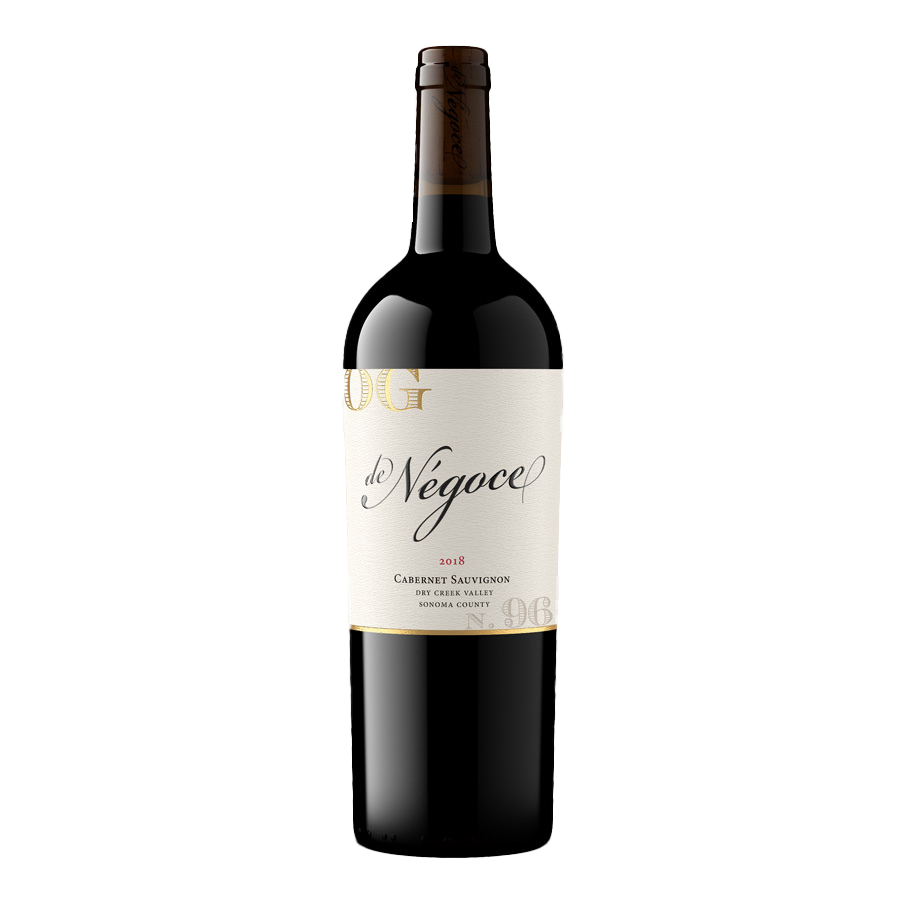 $55/bottle under the original label
Gold Medal, SF International Wine Competition 2022
Woop woop. Back we go to Dry Creek for the third installment from this boutique producer. Up next is their fantastic 2018 Dry Creek Cabernet Sauvignon - I'd rate this a notch up from N.32 Dry Creek Cabernet Sauvignon and probably the best Cabernet I have ever sourced from this region.
Its a single vineyard designate (naming the vineyard would give it away) located on a low-yielding, hillside site planted 35-years ago in the southern end of Dry Creek Valley. There are more titillating details I'd love to share with you about rootstock, etc. but, alas, I must demur to protect the innocent.
This dynamite Cabernet has all the bells and whistles, produced, again, with great attention to detail and the care that you get from small, boutique producers. Selling for $55 at the winery, today's this fantastic Cabernet can be yours for just $29/bottle.
Dark in the glass but a shade away from opaque. The nose is complex and multifaceted - classic Dry Creek, chock full of graphite, blackberry jam and plummy bourbon oak notes up front with lilac florals and a black cherry-infused red rock minerality emerging with air. Supple on entry with a robust tannin framework carrying waves of black and red fruits interlaced with earthy, graphitic notes in a long, supple finish. Ample musculature perfectly balanced.

_______________________________________
100% Cabernet Sauvignon
50% new oak, 35% new American, 15% new French.
14.9% alc.