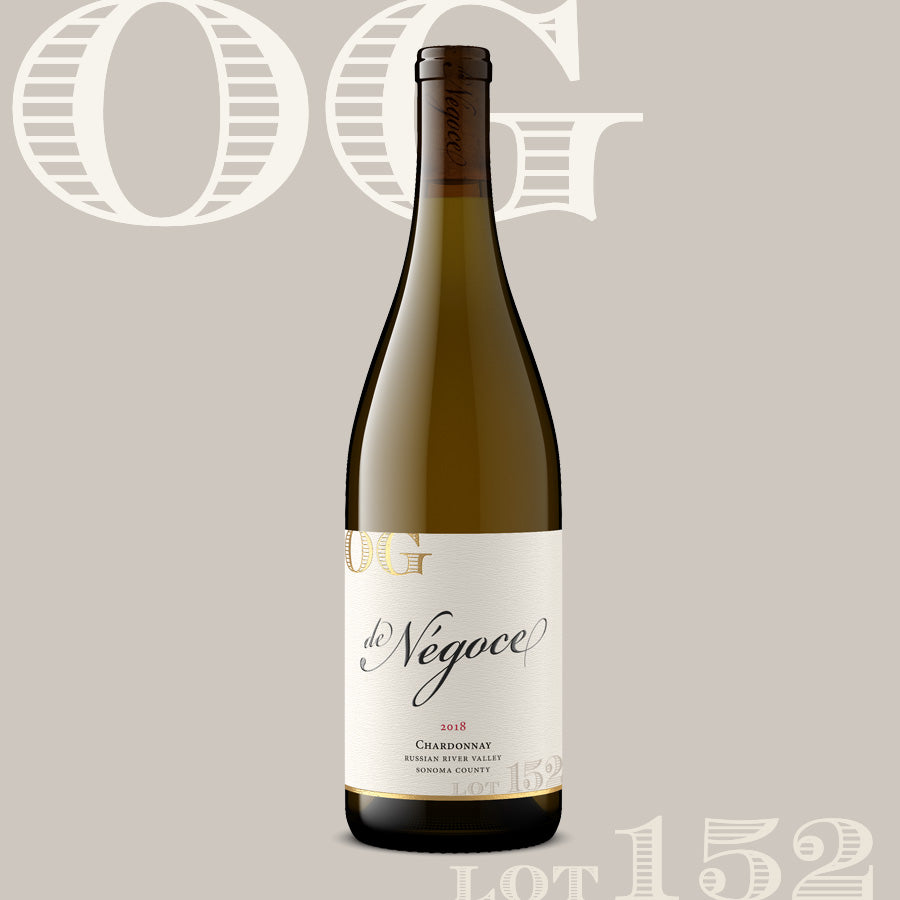 *SHOULD SHIP EARLY APRIL WEATHER PERMITTING
This is a fantastic small-lot Russian River Chardonnay that I purchased in shiner (a shiner is a bottle of wine with no label and a non-branded cork...in this case, closed with what is known in the industry as a 1+1 cork). Bottled Spring of 2020, its drinking beautifully now. $50/bottle out of the tasting room, only $20/bottle today.
Medium straw in the glass. Gorgeous and fully expressive nose of warm butter, dried pineapple, baked apple and powdery honeysuckle blossom. Meyer-lemon custard and white lilies come up with air. Succulent and soft yet juicy on the palate with harmonious fruit and mineral integration that presents waves of baked apple spice, ginger and honey in a long, lush, beautifully-balanced finish. Like I said, gorgeous. Drink at cellar temp 55 degrees (pull out of the fridge 20 minutes before you open) to fully enjoy this wine.
100% Chardonnay from three RRV sites
40% new French oak
14.3% alc.
175 cases available
Labeled March 2021