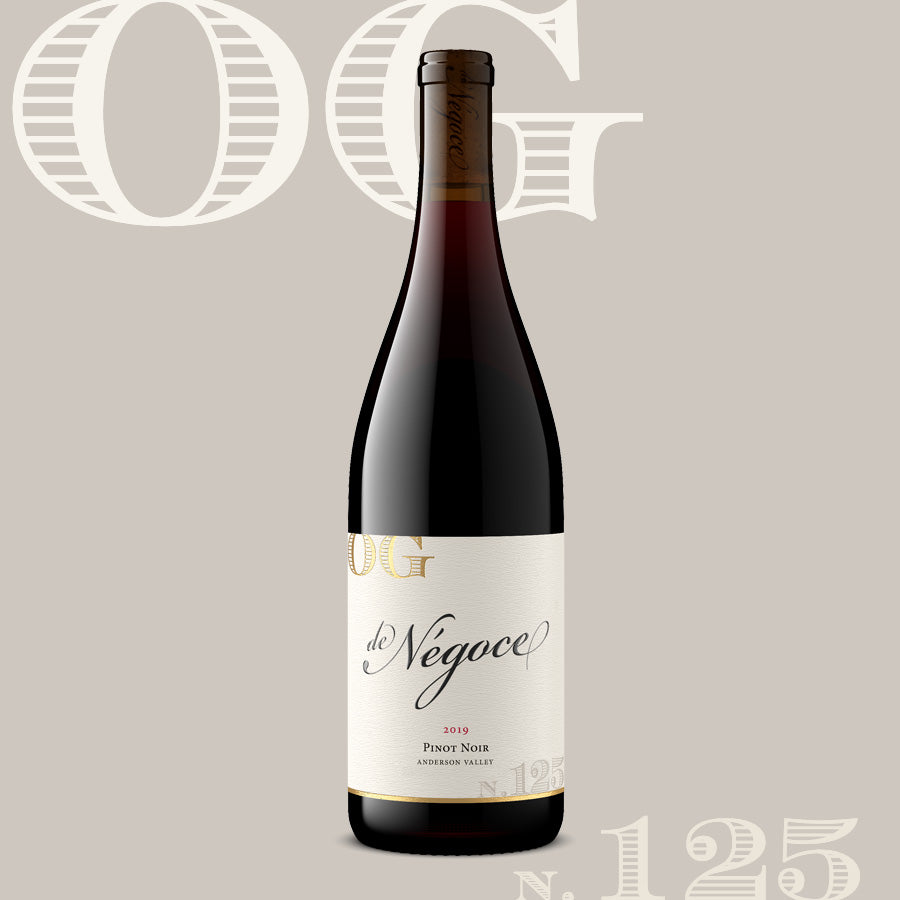 Viva la elegance!
This pretty Pinot weighs in at just 12.2% alcohol but packs a lovely array of fruits on an elegant framework.
Organically- and Biodynamically-farmed amongst the rolling hills in the deep-end of Anderson Valley, its remarkable how fully ripe this wine is despite its low alcohol. Featuring minimal intervention and a low oak register, this is about as pure as Pinot comes. Selling for $30/bottle out of the tasting room, it can be yours for just $16/bottle. Similar wines would sell for a bit more from surrounding wineries I suspect but, as the source winery values "value" quite a bit, their products are usually quite reasonably priced to begin with.

Bottled on November 19, 2020, the wine just starting to come into its own. Very pale ruby in the glass. The nose shows in layers, not yet having coalesced fully but its still pretty as hell with strawberry and cola and a little woody, resinous halo suggesting a modicum of stem inclusion here for structure. Soon watermelon comes to the fore with black cherry and savory dark earth filling out the darker fruit registers and completing the bouquet. Can't wait to see how this knits together in another month or so. The palate is linear and precise with pretty red fruits well supported by crisp, exquisite minerality in a long, lip-smacking finish with more complexity to come!

100% Pinot Noir, 100% Anderson Valley, 100% Estate fruit
Not sure on percentage of new French oak but I estimate 15-20%
12.2% alc.
Bottle November 19th, 2020
400 cases available