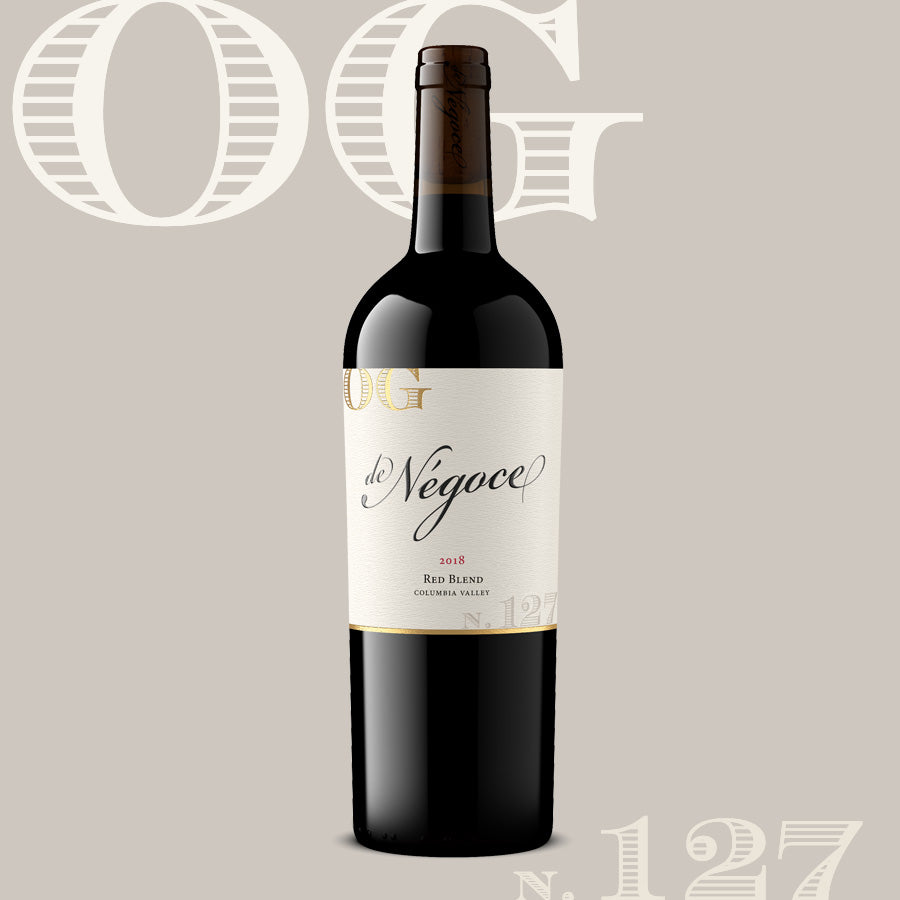 QPR alert!

This fantastic everyday-drinker is perfect for weekday consumption as well as parties and events as things open back up - in fact, it should be drinking quite nicely by Memorial Day. A combination of primarily Malbec and Merlot from Wahluke Slope and Walla Walla, this wonderfully-vibrant, soft and juicy Red Blend offers excellent complexity and incredible QPR at $8/bottle. Was $30+!
Why so inexpensive? Simple...red blends (especially those without a high-end appellation) are valued poorly on the bulk market, regardless of quality!

Medium, deep-ruby in the glass with vibrant purple rim. Aromas of soft raspberry, blackberry bramble, and graham cracker are haloed with leather and cedar aromas in a ridiculously complex bouquet for this price point. The fruit really shines here but with just the right amount of oak. Soft and juicy on the mid-palate with a well-delineated amalgam of red and black fruits that are fresh and perky but amply-structured leading to a fairly lengthy finish. You won't find quality like this at $8 anywhere!

30% Malbec, 30% Merlot, 10% Cabernet Sauvignon, 10% Cabernet Franc, 10% Syrah,
10% Sangiovese
59% Wahluke Slope, 41% Walla Walla Valley
20% new French oak
14.8% alc.
Bottled January 15th, 2021